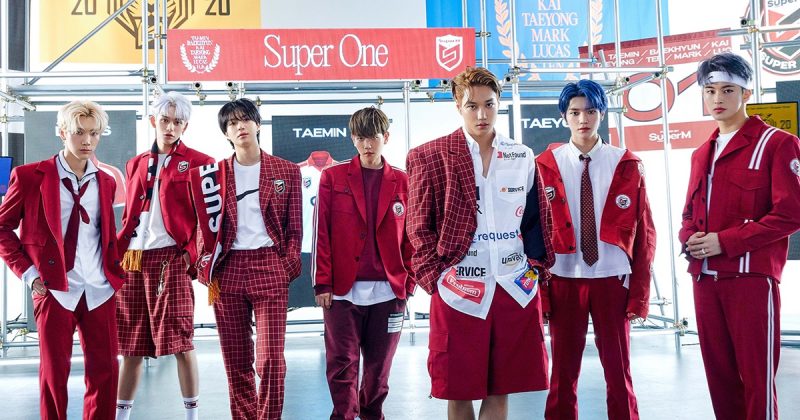 SuperM entered the comeback countdown.
SM Entertainment released on the 16th, "SuperM will release its 1st regular album "Super One" Worldwide on the September 25th 1pm".
Teaser was shown with SuperM being charismatic with wearing red and on the wall title "One" poster was seen.
The title "One" gives healing messages with the meaning of how we all have superpower and we can overcome difficulties with one power together.
Total of 15 tracks are on this album including "100" and "Tiger Inside".
Last October they released first mini album "SuperM" and it was Asia's first artist to reach No.1 on Billboard 200 with their debut album. So, with this new album "Super One" is getting high expectations at the moment.
Find high-quality KPop photos, Wallpapers and Images-download for free : https://www.kpopimages.com