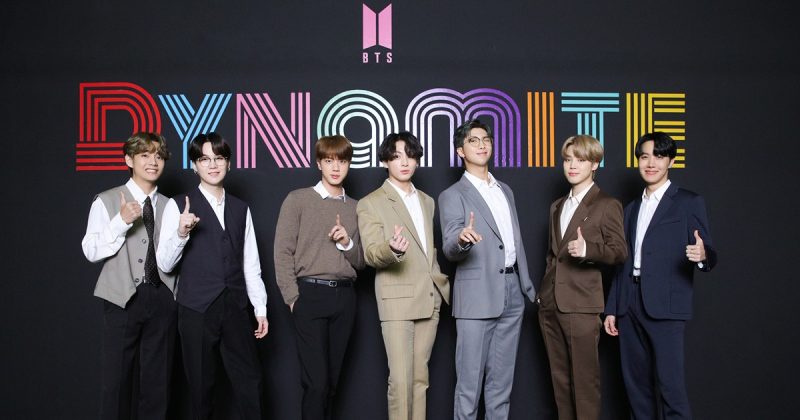 BTS has been chosen for "Top Social Artist" for 4 consecutive years.
On 15th 9am (Korea time), the "2020 Billboard Music Awards" was held at the Dolby Theater in Los Angeles USA. This award is one of the three major music awards in the US that gives awards to artist who made a great achievement in the years on the "Billboard chart".
BTS was chosen to be the "Top Social Artist" set aside Billie Eilish, Ariana Grande and Got7.
Due to COVID-19 virus, the awards ceremony was on live video and BTS mentioned, "We are so happy to receive the award for 4 consecutive year. Thank you so much ARMY, this shows how close we are with ARMY".
Find high-quality KPop photos, Wallpapers and Images-download for free : https://www.kpopimages.com