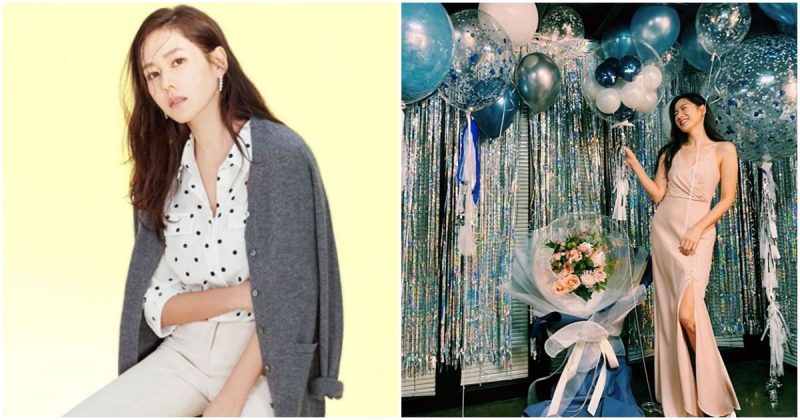 Actress Son Ye Jin is an owner of 16 Billion won building in Sinsa-dong Korea.
According to the real estate industry on the 15th, Son Ye Jin purchased the building for 16 billion won on July 28th and paid the balance at the end of last month.
Son Ye Jin purchased the building under her name, about 11.6 billion won in a loan and remaining 4.4 billion won in cash.
The building Son Ye Jin bought is an old builging which was built in 1998, with two floors below ground and 6 floors above ground. The building has plastic surgery clinics with large floating population.
Son Ye Jin is reviewing the Hollywood movie "Cross" as her next film.
Find high-quality KPop photos, Wallpapers and Images-download for free : https://www.kpopimages.com