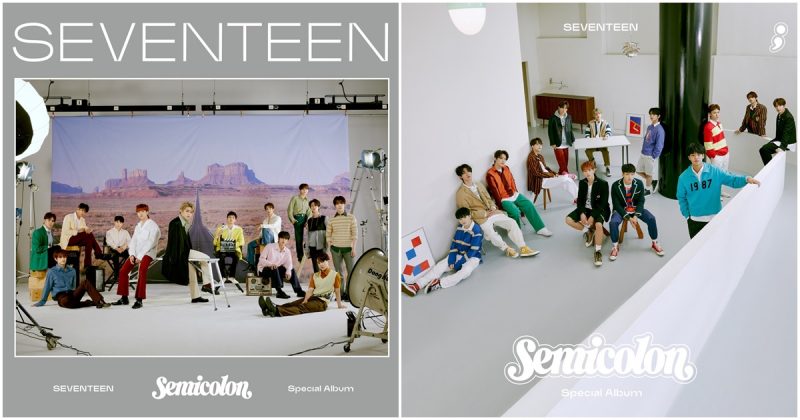 SEVENTEEN once again reached million-seller on pre-order album.
From the October 5th, SEVENTEEN opened pre-orders for their special album ";[Semicolon]". Pledis Entertainment announced on the 16th the pre-orders reached up to 110M.
They are on their way for double million-seller. On June they already reached million-seller with 7th mini album "Heng:garae".
They solidifies the status if a global artist. Despite being a special album, it recorded 110M copies in a single album. This is a rare case and they already exceeded number of pre-orders they planned.
They are on their way for comeback and today they released their title song "Home;Run" music video teaser. Steady performance and stunning visuals are getting attention.
They showed 13 different charms on their own unique colors with colorful suits and retro mood.
Meanwhile, SEVENTEEN will release new special album on the October 19th 6pm.
Find high-quality KPop photos, Wallpapers and Images-download for free : https://www.kpopimages.com