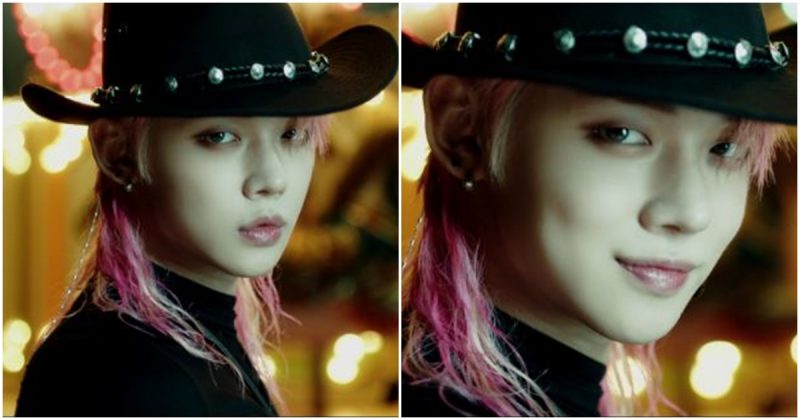 TOMORROW X TOGETHER(TXT) released their last teaser for the new album.
On 16th, TXT released on their official SNS 3rd mini album "minisode1 : Blue Hour" title song "You and I found in the sky at 5:53" Yeonjun's version teaser.
With the pink long hairstyle Yeonjun appears with the rocky bass music with a groovy bass and a guitar sound. As Yeonjun turns around and puts on a hat with a big smile on, there is a merry-go-round in the background.
TXT is now on countdown for their comeback. They have released all concept photos, track list and personal teaser. Their new album already got 300K pre-orders and they are known to be the next BTS and SEVENTEEN from Big Hit Entertainment. They are getting a lot of attention Worldwide.
TOMORROW X TOGETHER's new album "minisode1: Blue Hour" will be released on October 26th.
Find high-quality KPop photos, Wallpapers and Images-download for free : https://www.kpopimages.com