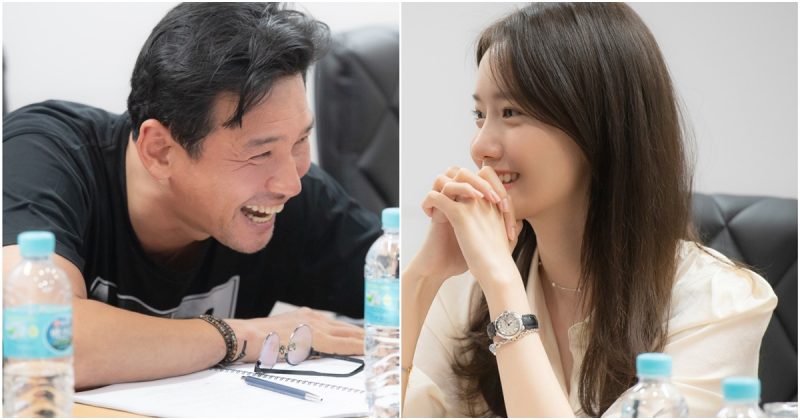 New JTBC Friday-Saturday drama "HUSH" released their on-site reading picture.
"HUSH" cast members including Hwang Jung Min, Lim YoonA and others appeared for their first meeting.
The director for this drama Choi Kyu Sik commented, "I want this drama to send out serious message and want it to be a warm humane and fun drama for audience".
Hwan Jung Min plays a role of "Han Joon Hyuk, a reporter who catches more cue sticks than pen. As a veteran actor he played his role smoothly on the reading.
Lim YoonA will be a reported "Lee Ji Soo", who is a survival intern. She will play a passion and ambitious intern.
Drama "HUSH" is a story of earning life of salaried reporters. The story is about ordinary reporters living on the border between survival and conscience. The original story is a novel "Silence Advisory" by Jeong Jin Young.
Find high-quality KPop photos, Wallpapers and Images-download for free : https://www.kpopimages.com