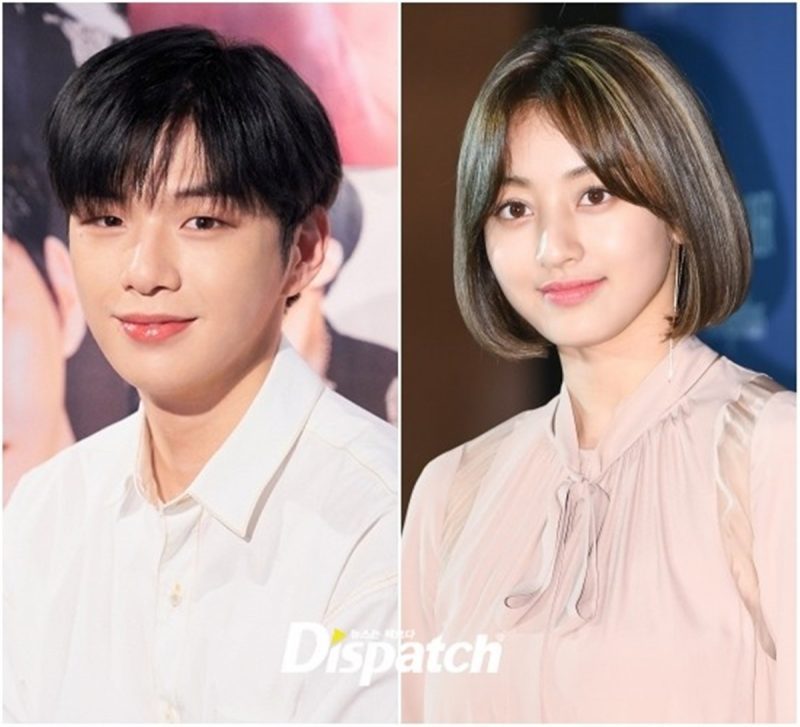 Singer Kang Daniel and TWICE member Jihyo officially done with their 1 year and 3 months relationship.
They met each other in 2018 by a friend and officially started dating from 2019 August.
It was hard to continue their relationships due to being super busy with their work. Kang Daniel with solo album and Jihyo continuously had TWICE album coming out.
On the 9th, their close acquaintance reported Dispatch, "They both have a clear goal. Both extremely focused on the album work and the number of meetings decreased".
Kang Daniel and Jihyo recently called off their relationship due to their work being a more priority at the moment.
Jihyo came back with "Eyes Wide Open" and their title song "I Can't Stop Me" is on the top chart for 32 iTunes globally. Kang Daniel is getting ready for his new album.