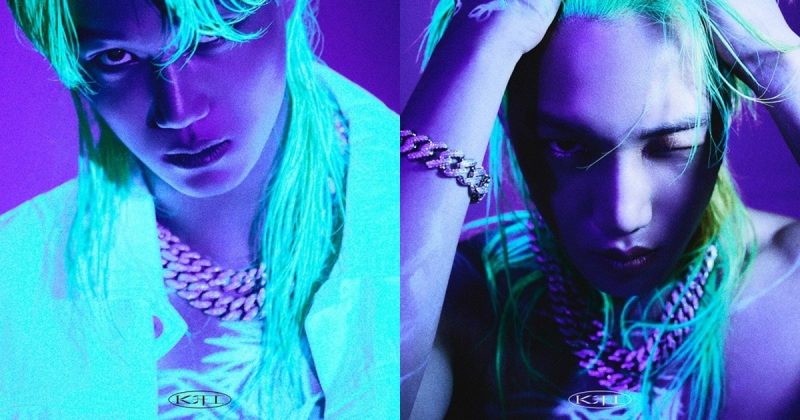 On the 19th, SM Entertainment released on their official website KAI's first solo album "KAI" teaser image. It showed a fierce image change.
The image contained overwhelming charisma with KAI's charismatic gaze with his eyes. A unique atmosphere was completed with fluorescent colors.
The title song is "Mmmh" it is an R&B pop song. It is simple yet addictive melody blends on a minimalist track.
Its about love song, which he expressed his feelings of attraction to the first person he met with a tone full of confidence.
In the first solo album there will be 6 tracks including "Um". Each song has various mood and trendy colors which fans can look forward too.
KAI will be releasing his first solo mini album "KAI" on the November 30th.
Find high-quality KPop photos, Wallpapers and Images-download for free : https://www.kpopimages.com