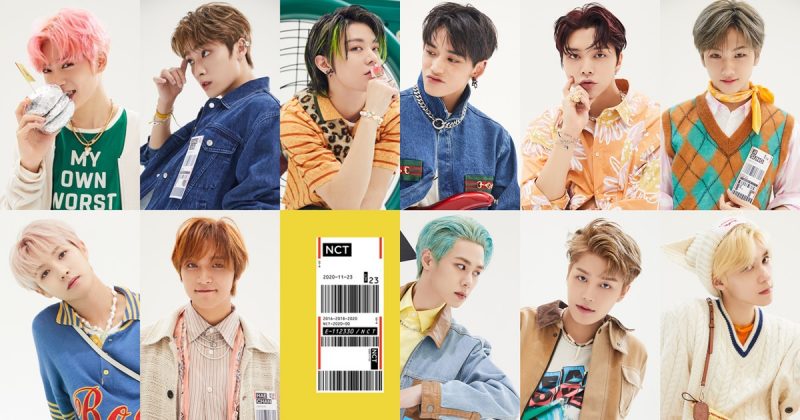 On the November 19th 6pm, highlight medley videos released through NCT YouTube channel and SM Town Naver TV. There are 8 new songs and various images of NCT including "90's Love" and "Work it".
On the SNS NCT revealed all the 23 members new image and stylish visuals.
On the November 23rd 4:30pm, NCT will be having a V Live on NCT channel to introduce new 2nd album "Neo Culture Talk SHOW". NCT will be talking about the album, Q&A and communicate with fans.
Meanwhile, "NCT-The 2nd Album RESONANCE Pt.2" will be released on November 23rd 6pm.
Find high-quality KPop photos, Wallpapers and Images-download for free : https://www.kpopimages.com