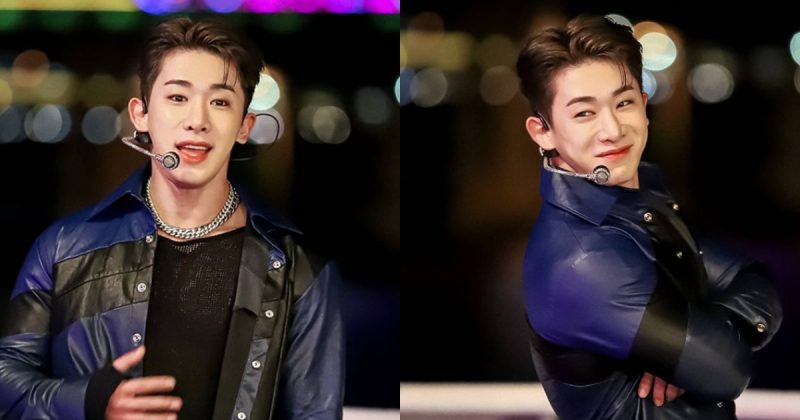 Singer WONHO performing special stage on the cruise.
WONHO will be finishing the stage of MBC M "The Color" which will be broadcast on the afternoon of the 19th.
He will be singing his first solo album title "Open Mind" and "Lost in Paradise" performance which can only be seen at the concert.
Prior to WONHO there will be a performance from the "High Line" crew. DJ Soda announces the opening of the concert with a DJ mix.
"The Color" is a program that shows different styles of live performance of K-pop singers. It airs every Thursday at 9pm.
Find high-quality KPop photos, Wallpapers and Images-download for free : https://www.kpopimages.com