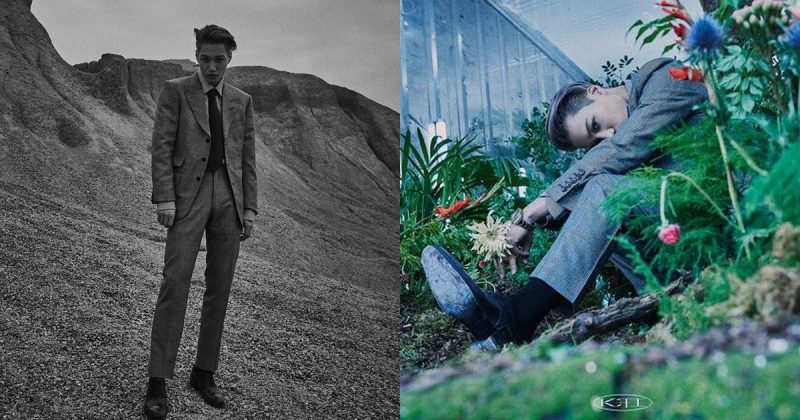 KAI reveals his first solo album. He will be showing his own style of music, performance and fashion.
On the 30th, KAI will be showing his first mini album "KAI" title song "Mmmh". The album contains total of 6 songs.
The title song "Mmmh" is a R&B pop song with simple yet addictive melody blends on a minimal track. The lyrics express the attraction to the person who met for the first time.
KAI also paid attention to styling. KAI came up with an idea for the concept and styling of this album's costume. Fans can see KAI's own unique personal styling.
Find high-quality KPop photos, Wallpapers and Images-download for free : https://www.kpopimages.com