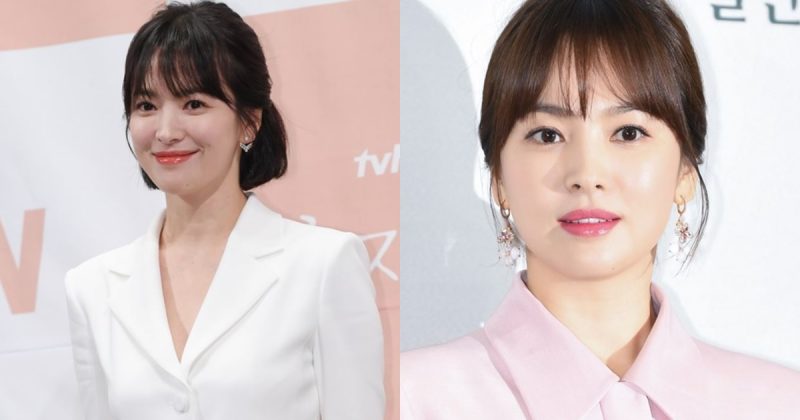 Actress Song Hye Kyo will be coming back with a new drama written by Kim Eun Sook.
The drama production Hwa&Dam Pictures said on the 5th, "Song Hye Kyo will lead the new work of Kim Eun Wook". But nothing specific details has been told bout the story and role.
However, industry officials are expecting the new work as a genre play. It is predicted that it won't be another sweet romantic comedy which Kim Eun Sook's main work.
In a recent fashion magazine interview, Song Hye Kyo also hinted that "interesting works that cross the genre are increasing. There are various genre scripts coming for me".
Actress Song Hye Kyo and writer Kim Eun Sook is a combination which can be trusted in the drama. The two had mega hit through "Descendants of the Sun" in 2016. It rated 38.8% and caused a syndrome.
The production company is currently working on the casting. Filming is scheduled to begin in the second half of this year.