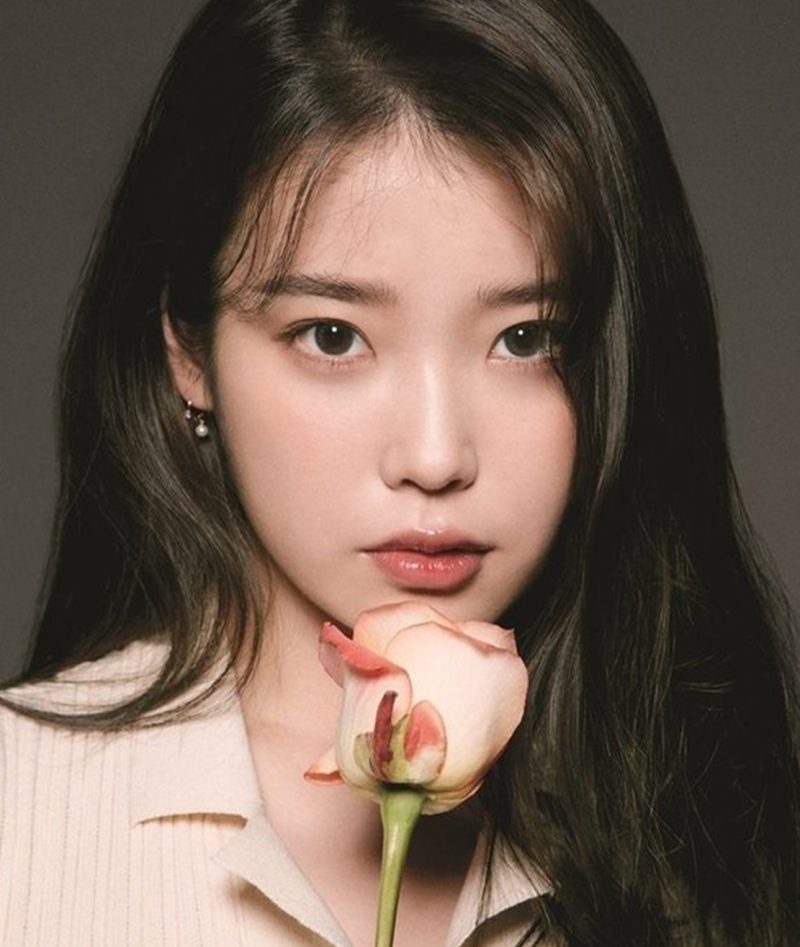 IU will be releasing one of the song from her 5th full album on the January 27th.
EDAM Entertainment announced, "IU is preparing her new album and she will release one of the songs on the 27th".
On the 9th, IU received grand prize on the digital music at "35th Golden Disc Awards". She mentioned, "This year, I think I can greet you with a new full album after a long time. It contains more stories of support and I hope my songs can support people's heart. I think one of the songs will be released in mid-January".
IU is currently finishing up with her new album and EDAM Entertainment hinted the new song will be a cheerful pop sound with energetic music genre which IU is first trying in her album.