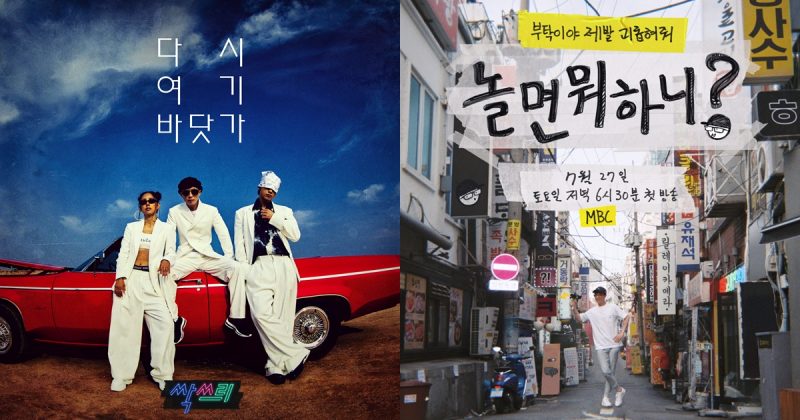 The project group SSAK3 gave a warm donation to children around the World.
The UNICEF Korean committee announced on the 11th, that SSAK3 a project group of MBC Entertainment program 'How do you play?' donated 100 million won out of the proceeds from music sources.
The donations they donate are used in full support to infants and young children under the age of five around the World who are suffering from malnutrition. It will help them to grow healthy.
One of the member Bi-ryong(Rain) said, "I have gotten so much love as a member of SSAK3 in 2020. I have been thinking about how to give back the love that our members received. We have come together a conclusion of saving the lives of precious children. Hope that all children around the World will be healthier and happier in the New Year".
Lee Gi Cheol, Secretary General of the UNICEF Korean committee expressed his gratitude, "I sincerely thank the SSAK3 members and production crew for their warm love to children around the World".
Find high-quality KPop photos, Wallpapers and Images-download for free : https://www.kpopimages.com