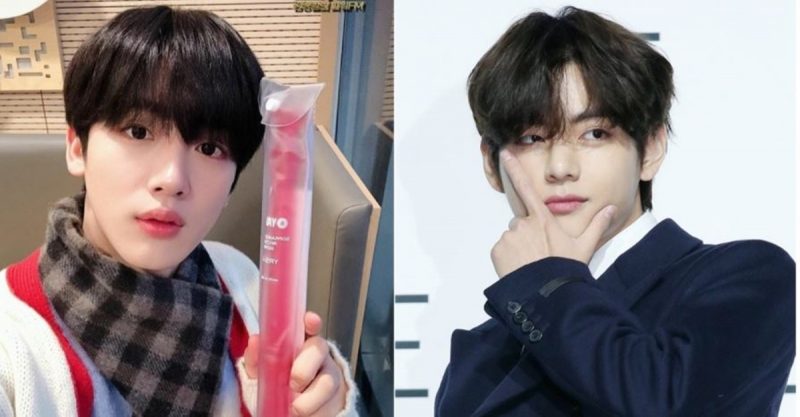 Kim Yo Han mentioned his role model is BTS member V.
On the 12th morning at the SBS radio power FM "Kim Young Chul's Power FM" WEi member Kim Yo Han made an appearance.
Kim Yo Han mentioned closeness between members, "we are like in the male boarding school, we are so close to each other".
Kim Yo Han ang "Spring Day" with Wei member and mentioned, how he cover the song of BTS "Spring Day" as a Christmas special and tried to interpret it as his own.
He also mentioned, his wanna be role model is BTS V. "I think everyone knows the reason. BTS is an idol that you want to become. Other artists are good as well but personally I like V the most".
On the question of which other song that he wants to do a cover song of, Kim Yo Han mentioned Pentagon.
Find high-quality KPop photos, Wallpapers and Images-download for free : https://www.kpopimages.com