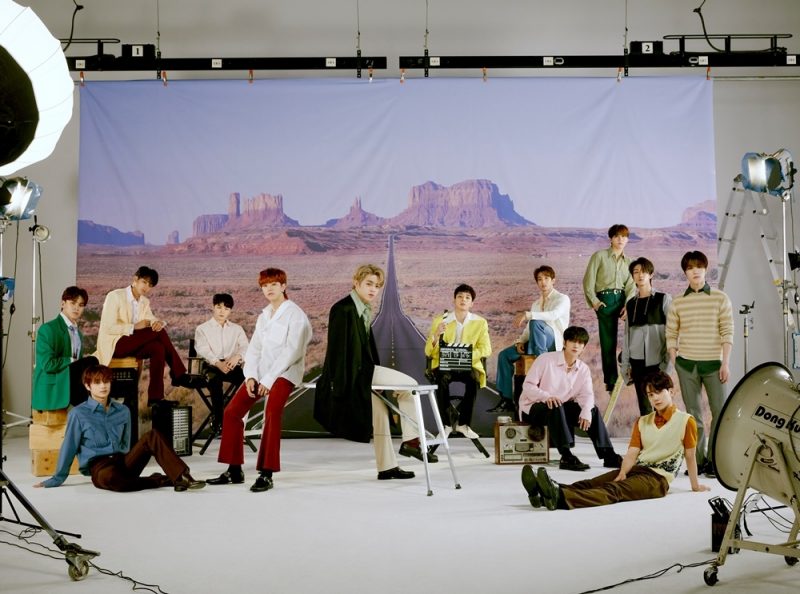 Group SEVENTEEN will be appearing on the US TV show "The Kelly Clarkson Show" for the first time.
On the 13th, SEVENTEEN finalized their appearance on the US NBC "The Kelly Clarkson Show". They will be performing 7th mini album title "Left & Right".
"The Kelly Clarkson Show" is one of the US Top3 talk show. Global influencers such as Nick Jonas John Legend and Dua Lipa have appeared as guests. SEVENTEEN's first appearance on the talk show is getting a lot of attention.
SEVENTEEN's "Left & Right" is a song which expressing the challenging of youth with exciting melody and positive energy.
Earlier, SEVENTEEN appeared on the US late-night talk show "James Corden show" on the 6th. On the performance they brought powerful energy.
Foreign press were mesmerized with the performance and can't wait for the next performance on the "Kelly Clarkson Show".
Meanwhile, SEVENTEEN will be holding "2021 SEVENTEEN Online Concert<IN-COMPLETE>" on the January 23rd 6pm.
Find high-quality KPop photos, Wallpapers and Images-download for free : https://www.kpopimages.com