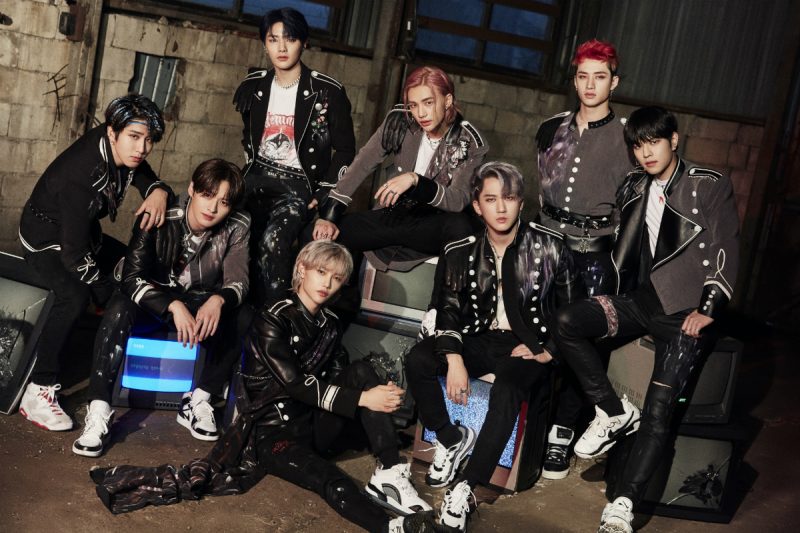 Group Stray Kids total sales of domestic albums exceeded 1 million copies per year, demonstrating its strong potential.
According to a recent release by the album aggregation site Gaon Chart, Stray Kids recorded 10,106,10 album sales in 2020.
This is the total cumulative sales record including albums released in Korea, with 1st regular album "Troubleshooting" and repackages album "Life" which was released in 2020.
Stray Kids got the highest volume of albums released by itself with the 1st regular album and repackaged album. The cumulative sales of the two works ware reaching a total of 8,487,877 copies, showing the unstoppable rise of the 'next generation K-pop leader'.
Stray Kids are getting their popularity around the World and local as well wince the 2019 debut album "Mixtape".
Find high-quality KPop photos, Wallpapers and Images-download for free : https://www.kpopimages.com