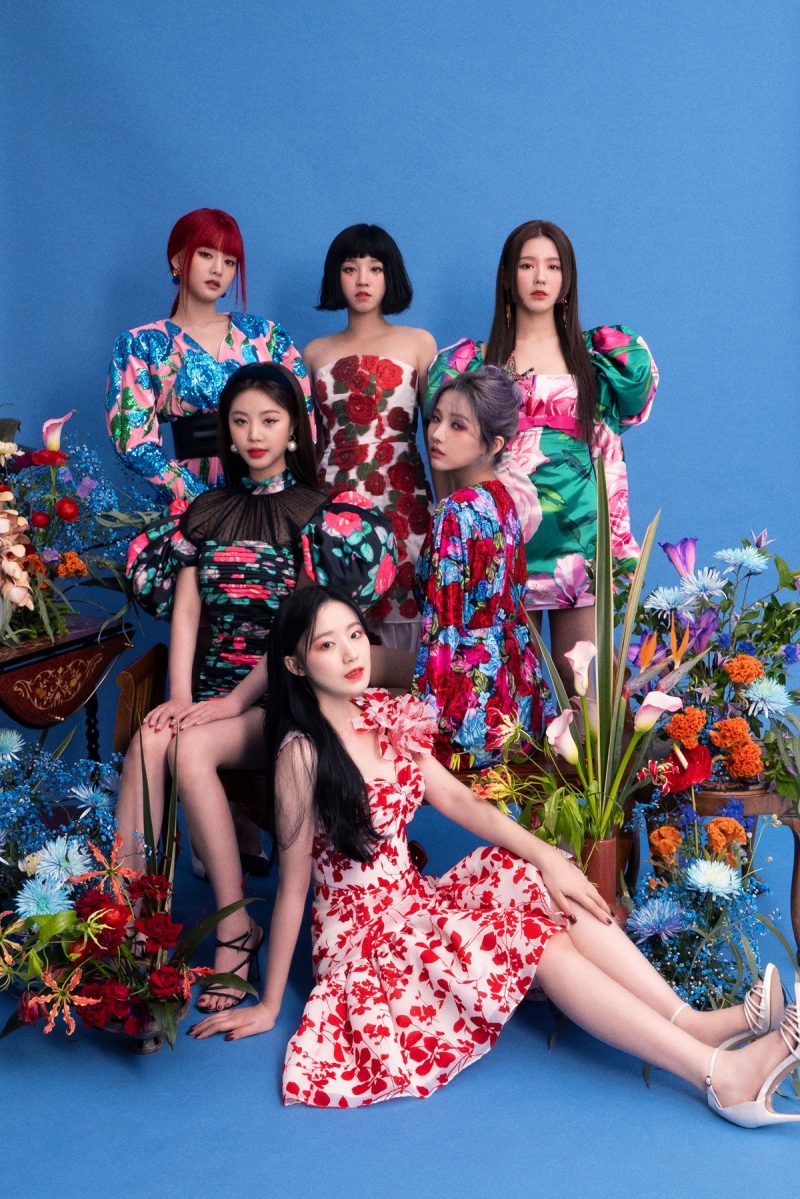 (G)I-DLE proved their popularity globally, they made #1 on iTunes in 51 locations Worldwide.
On the 11th, (G)I-DLE released their 4th mini album "I burn". It made on the top of the iTunes album charts in 51 regions around the World, including Netherlands, New Zealand and Canada.
Immediately after the album was released, it ranked first on the Genie Music and Bugs real-time charts. For the 1st time their album reached the top of the domestic charts.
The music video for the title song "HWAA" exceeded 10 million views in 29 hours after the release. It was also ranked No.1 in Korea's rapid rise in popularity and No.1 in Worldwide trending.
"I burn" is an album that contains various emotions felt in the process of regaining happiness after a break-up.
Their title song "HWAA" is a mumbaton genre with emotions after break-up were expressed in the ambiguous subject of "HWAA".
Find high-quality KPop photos, Wallpapers and Images-download for free : https://www.kpopimages.com