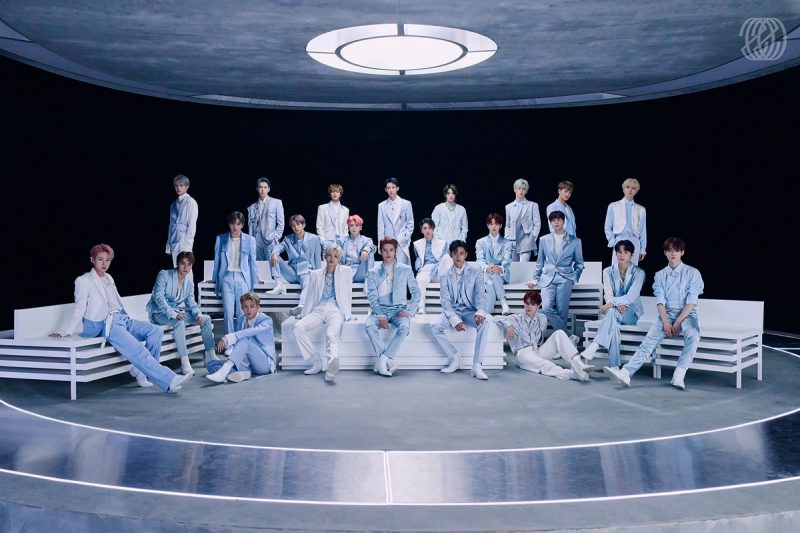 In 7 consecutive weeks NCT made it on the US Billboard 200 chart and still trending.
On the 12th, according to US Billboard, NCT's 2nd album "NCT-THE 2ND ALBUM RESONANCE Pt.1" made it as 65th on the main album chart Billboard 200.
The album is showing its global popularity. NCT previously charted as 6th place on the Billboard 200 right after the release of their 2nd full album on October 2nd last year. Starting from this, the chart-in was recorded for 7 consecutive weeks.
Not only this, the album also made it on the 2nd on the Billboard World album, both 3rd on Top Album Sales and Top Current Album Sales chart.
NCT became million seller with the 2nd album(Pt.1 & Pt.2), it sold over 2.68 million copies.
In addition, the total number of YouTube views exceeded 400 million, 6 weeks chart-in of Billboard, 1st on the United World Chart and 1st on China QQ Music Digital Album Sales Chart.
Find high-quality KPop photos, Wallpapers and Images-download for free : https://www.kpopimages.com