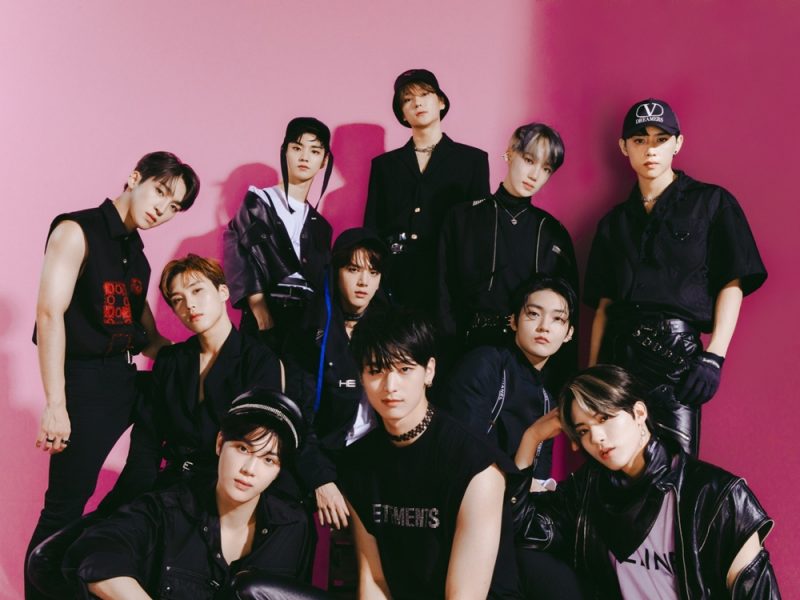 THE BOYZ will be releasing their 1st Japan full album in March.
On the 12th, Sony Japan announced on their official website about THE BOYZ's 1st Japan full album "Breaking Dawn".
It will be released in three other than the FC version, which is the official fan club limited edition. It will be consist of total of 8 songs, including the title song "Breaking Dawn".
"Breaking Dawn" is a dance song with deep-punk base track that has fierce hook. In this album official mentioned how fans will meet mature and different side of THE BOYZ and how they are becoming global.
It is the release of a new song in Japan after 1 year and 4 months. THE BOYZ entered Japan in November 2019 with their 1st mini-album "Tattoo".
Find high-quality KPop photos, Wallpapers and Images-download for free : https://www.kpopimages.com