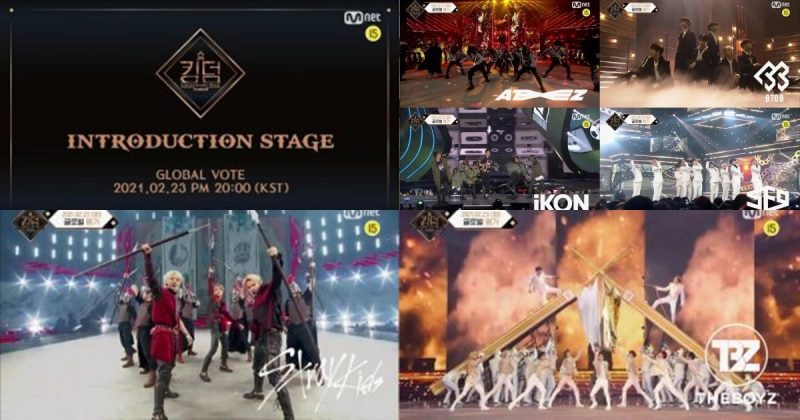 "Kingdom: Legendary War" will conduct a global evaluation.
Mnet's "Kingdom: Legendary War", which is scheduled for first broadcast on April 1st will be including boy group B2B, iKON, The Boys, Stray Kids, ATEEZ who will show a legendary stage.
A fierce and intense challenge is foreshadowed than the "Queendom" and "Road to Kingdom" that received explosive reactions earlier. This time, the first meeting ceremony held on February 23rd will be released to global fans, including domestic to be evaluated. It is the only special event that can be viewed only on that moment and will be released through live streaming online from 8pm.
In addition, as to selecting the K-pop "King" to represent Korea, it is expected to expand the evaluation target to a global scale, unlike the previous targeting domestic fans.
There is already tension on how the six teams that check each other's identity for the first time on this day will show a stage with their identity and imprint presence. The excitement and anticipation of fans waiting for this is also rising to the peak.
Meanwhile, "Kingdom" will be broadcast for the first time at April 1st 7:50pm.
Find high-quality KPop photos, Wallpapers and Images-download for free : https://www.kpopimages.com