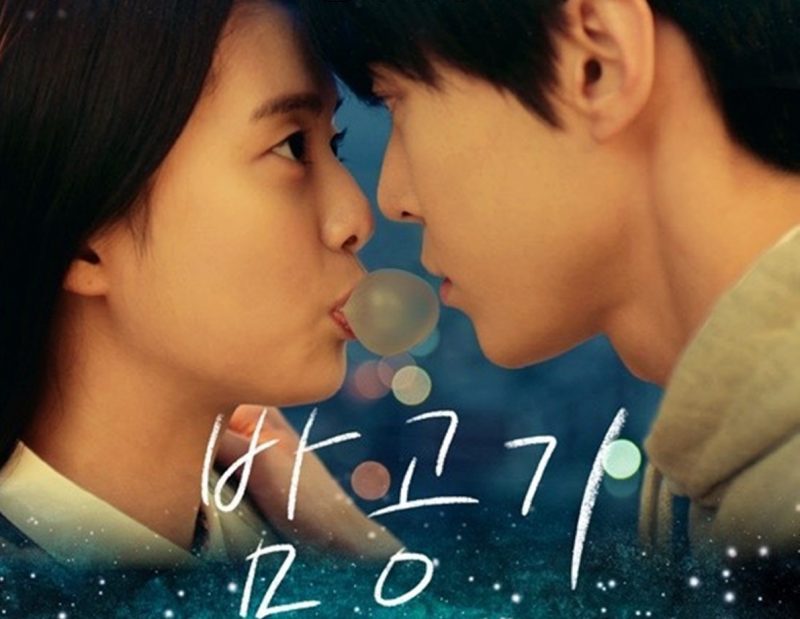 NCT Doyoung will be doing multi player.
Doyoung will release the OST 'Night Air' for MBC Dramanet 'Cafe Midnight Season 3' on the main music site at 6 pm on the 19th. The leading actor directly participated in the OST.
'Night Air' is a ballad song with an acoustic atmosphere. Doyoung's delicate sensitivity and husky voice are impressive. Lyrics that express longing and affection captivate fans.
This song contains the story of the main character 'Son Ji-woo' (played by Doyoung) to convey the heart of 'Seonmin' (played by Kim In-yi). It is planning to increase the degree of immersion in the drama with a warm sensibility.
'Cafe Midnight' take off the veil at 0 o'clock today. Doyoung showed stable acting skills despite his first acting challenge.
Meanwhile, 'Cafe Midnight' is a healing drama that transcends time and space. Season 3 contains the growth history of high school students who have a glimpse into the future while looking for a mother.
Find high-quality KPop photos, Wallpapers and Images-download for free : https://www.kpopimages.com