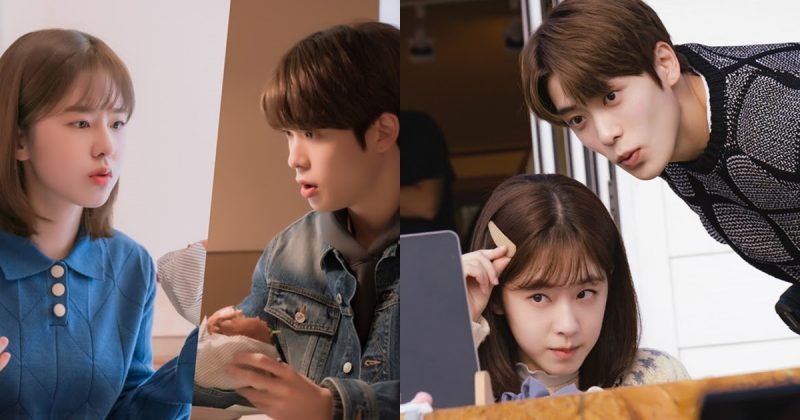 On the February 26th, Friday 11:10pm, KBS 2TV special drama "Dear. M" will be aired. An youth romance drama that unfolds a pink reasoning in search of the protagonist of the confession that turned Seoyeon University upside down.
Park Hye soo plays a positive character who is in the second year of the business major and will take care of others. Jaehyun who first take his first acting challenge through "Dear. M" is a senior who is majoring computer science. He will play a character who is smart and chic, a wanna be boyfriend material.
In the drama, Park Hye Soo and Jaehyun will be playing 12 years of friendship. The actions of the two who are possible because they are the best friend for 12 years, such as taking care of each other and having a chemistry.
They both prepared hard by thinking and trying to see if they could show the character's chemistry well. The two people's efforts like this are making "Dear. M" even more curious, saying that they led the drama with 100% synergy.
Meanwhile, KBS 2TV Friday special drama "Dear. M" will be first aired on February 26th 11:10pm.
Find high-quality KPop photos, Wallpapers and Images-download for free : https://www.kpopimages.com