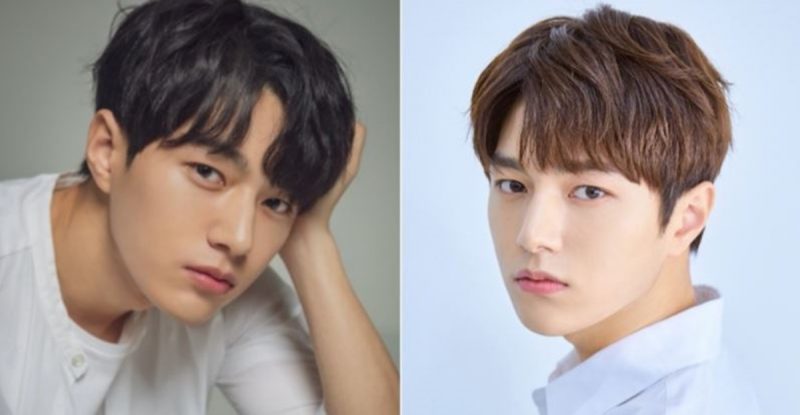 Actor Kim Myung Soo(L) from the group Infinite briefly leaves fans and performs his duty of defense.
On the 22nd, Kim Myung Soo enlisted in the Marine Corps. Kim Myung Soo who applied for the Marine Corps last year, plans to enter the training center without a separate event to prevent the spread of the COVID-19.
Prior to the enlistment, Kim Myung Soo appeared in KBS 2TV "Royal Secret" as the leading actor, the drama ended on the 9th.
In a written interview, Kim Myung Soo mentioned, "It's a lie if I said I don't want to go in, but if it is a duty to be enlisted I would rather do it faster. The reason that I decided to join the Marines is that I always had a good image towards Marines and wanted to be part of it".
Meanwhile, Kim Myung Soo debuted as group Infinite on the 2010. With his music he has done several acting in drama which gained a lot of love from fans.
Find high-quality KPop photos, Wallpapers and Images-download for free : https://www.kpopimages.com