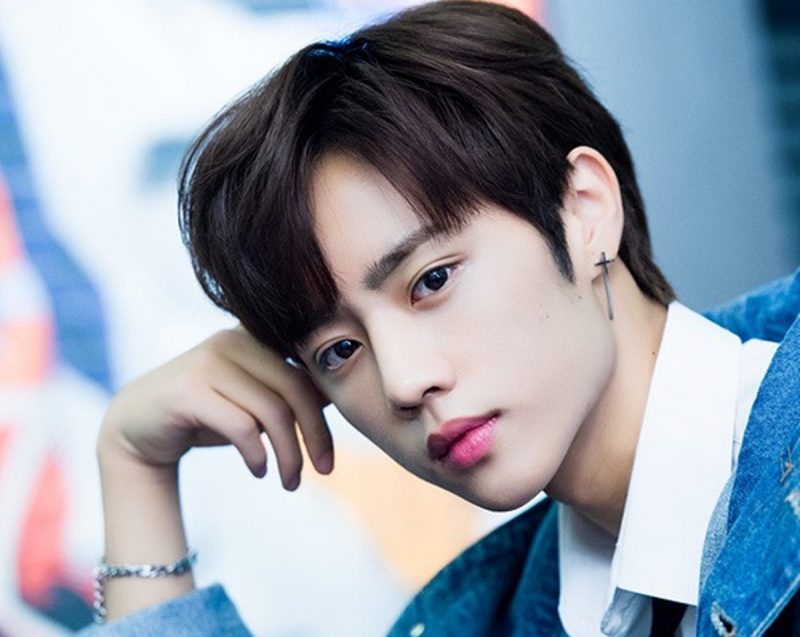 The Boyz member Sunwoo was mentioned to be the abuser for the school violence. Sunwoo is taking a legal action towards this rumor.
On the 23rd, Creker Entertainment released a statement saying, "recently, false facts about Sunwoo are spreading through various online communities and SNS. There was no school abuse. We inform you that there is no physical violence during his school year which was mentioned in the deleted post".
On the 22nd, a person declared himself as Sunwoo's junior high school classmate and posted saying, "I don't want to see The Boyz Sunwoo anymore". This person declared that Sunwoo assaulted his girlfriend while in school. The post was immediately deleted and the person's account was also deleted.
Sunwoo's official is saying, "They are reviewing the route of this false facts on the online for legal action. We will take a serious charge against false accusations".
Find high-quality KPop photos, Wallpapers and Images-download for free : https://www.kpopimages.com