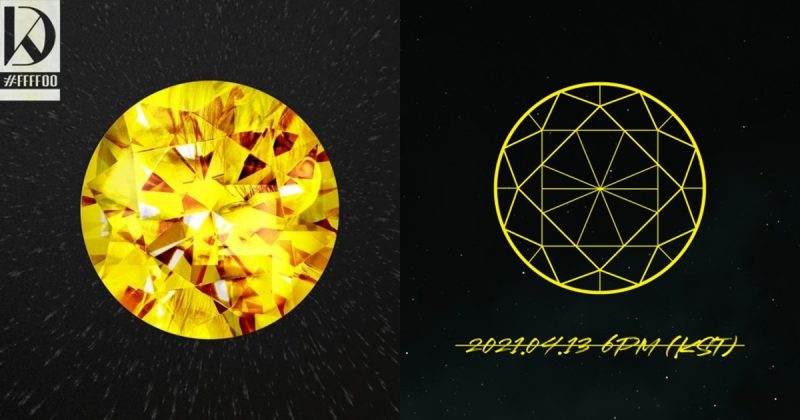 Kang Daniel is making a comeback with his new album 'YELLOW'. The cover image was released on the official SNS at midnight on the 22nd.
The cover image was intense. The color code '#FFFF00' which symbolizes yellow grabbed attention. Kang Daniel's face was expressed like a gemstone in a large diamond.
'Yellow' is a series of 'Color' series. It is a new album released after eight months following 'Magenta'. It is expected to be a hit following 'Paranoia'.
Kang Daniel said, "The yellow image I have in general and the atmosphere I want to express were very different, each track has a meaningful message."
Kang Daniel expressed his confidence in the new album, saying, "You will be able to feel the musical charm beyond what you see and hear."
Meanwhile, Kang Daniel will release a new album 'Yellow' on various music sites at 6 pm on the 13th of next month.