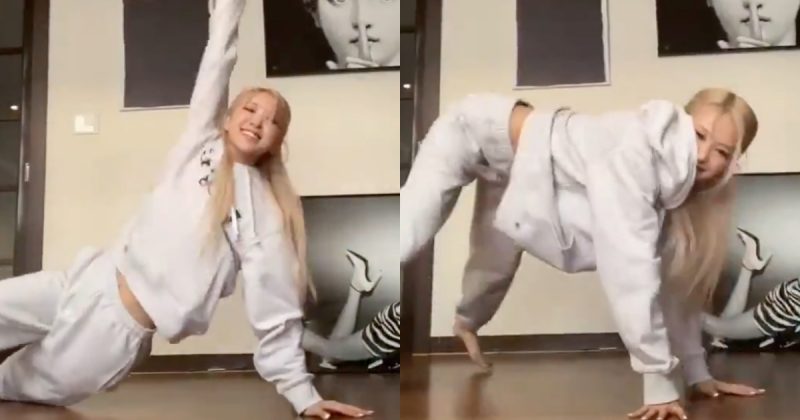 BlackPink ROSÉ covered rapper Cardi B's 'WAP'. On the 4th, she released a cover video on her social media account.
There were many requests from fans earlier. 'WAP' was a cover craze not only in Korea but also around the World. So fans asked ROSÉ to upload the cover video for 'WAP'.
ROSÉ also commented on this, "If I have over 10 million TikTok followers, I can do it" she made the fans cheer.
Her TikTok account actually reached 10 million. The video was released for the fans. The video was taken at home with simple sweatshirt and she covered the choreography perfectly.
In response, fans showed warm response such as "She is so cute", "Is this a cute version?".
Find high-quality KPop photos, Wallpapers and Images-download for free : https://www.kpopimages.com