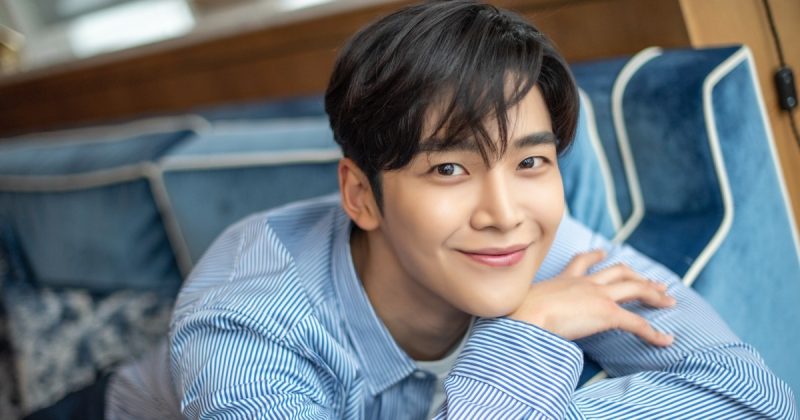 SF9 member Rowoon has been featured in the new drama "Tomorrow".
An official from FNS Entertainment said in a phone call with 'Dispatch' on the 6th that "Tomorrow" is one of the proposed works.
"Tomorrow" is based on a webtoon of the same name. This is a story that takes place as the grim reapers who were leading the dead work to save the predecessor.
Rowoon is known to have been offered the role of Choi Joon Woong. A character who meets underworld vehicles by accident. He joins the special crisis management team as the youngest contractor.
Kim Hee Sun was offered the role of Gu-ryun, the leader of the Grim Reaper. Currently she is making her appearance with positive review.
Rowoon is currently in the midst of preparing for the filming of KBS 2TV "Yeonmo". An official said, "Rowoon is currently focusing on the filming of 'Yeonmo'".
"Tomorrow" plans to start filming in the second half of this year. It is scheduled to air next year.
Find high-quality KPop photos, Wallpapers and Images-download for free : https://www.kpopimages.com