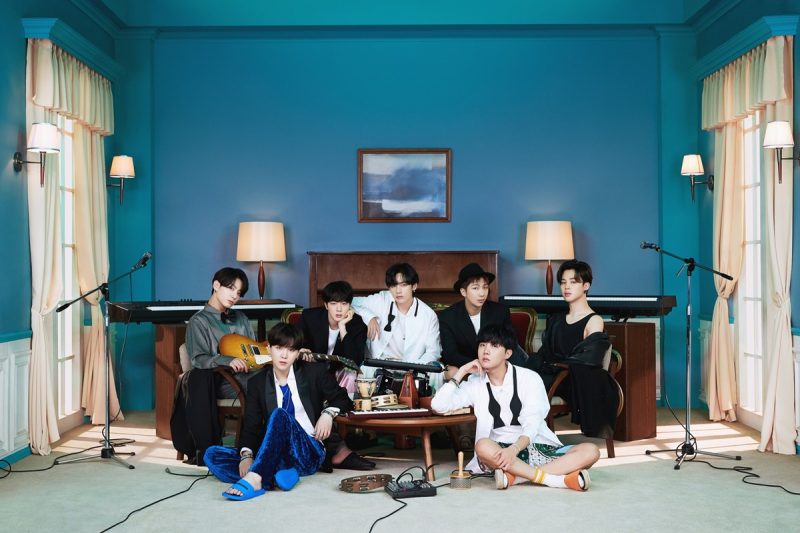 BTS is writing a new history on the US Billboard charts.
Billboard released the latest charts on the 6th. BTS ranked 30th on the 'Hot 100' on Billboard main single chart.
It broke the record again, the longest chart for Korean singers. This song succeeded in charting in the 'Hot 100' chart for 32 weeks in a row. After its release in July last year, it was the first Korean singer to reach the top of the 'Hot 100' for two weeks in a row.
BTS swept through various charts on the Billboard. With 'Dynamite' it was also the 18th top in the 'Digital Song Sales' chart. It is the highest in the history of the chart.
According to Billboard, 'Despacito' sung by Luis Fonsi and Justin Bieber took first place 17 times. 'Dynamite' broke this record after 3 years.
It consistently proves the status of a global hit song. 'Dynamite' ranked 6th on the 'Billboard Global(excluding the US)' and 13th on the 'Billboard Global 200' chart.
Meanwhile, BTS is scheduled to release new Japanese album 'BTS, THE BEST'. It consists of a total of 23 tracks.
Find high-quality KPop photos, Wallpapers and Images-download for free : https://www.kpopimages.com