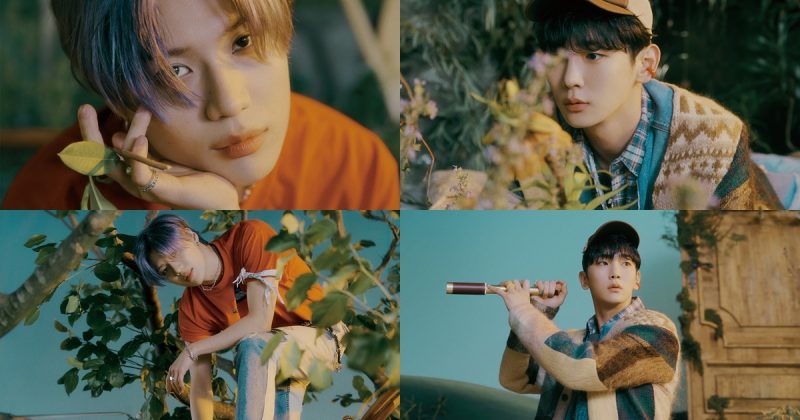 On the 7th, SM Entertainment opened a personal teaser image for SHINee's 7th regular album repackage 'Atlantis' on the official website. Key and Taemin appeared as the main characters.
It was a dreamy atmosphere. They were sitting in the woods. Key stared at one side as if he had found something. Taemin poses with his chin up showed his handsome face.
It also showed the feeling of a fairy tale. Taemin stood leisurely on a boat hung on a tree. Key was holding the telescope with both hands.
'Atlantis' consisted of a total of 12 tracks. In addition to the title song of the same name, three new songs such as "Area" and "Days and Years" are included.
In particular, "Area" is a song which Minho participated in the lyrics. The lyrics of the painful heart of staying in the same place while leaving the vacant place of the lover who left.
"Days and Years" is an R&B based pop song. Even if every moment isn't perfect, it's about staying together forever.
Meanwhile, SHINee will release new album on the 12th 6pm on major music sites, also release album on the 15th as well.
Find high-quality KPop photos, Wallpapers and Images-download for free : https://www.kpopimages.com