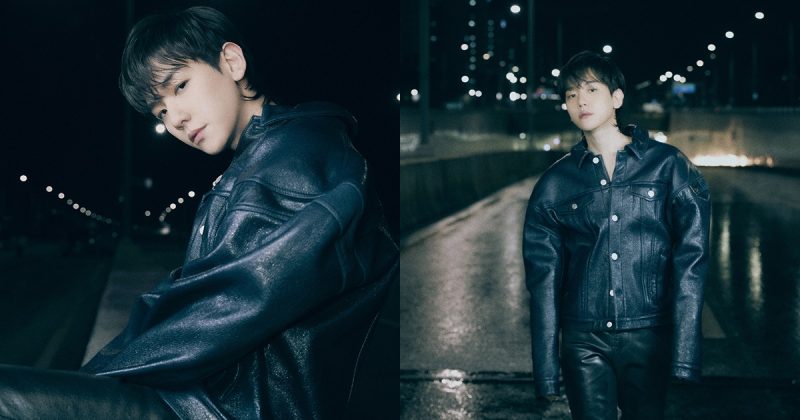 On the 30th of last month, Baekhyun released his 3rd mini-album 'Bambi'. With this album, it ranked #1 on the monthly charts in March on various record charts such as Gaon chart, Hanteo Chart and Hot Tracks.
Baekhyun previously surpassed 868,840 copies of initial sales based on Hanteo chart with this album. This set the record for sales in the first week of the album among all time solo singers.
The reaction is also hot overseas. The iTunes Top Album Chart was topped in 60 regions around the World. In China, QQ Music and Kogou Music reached No.1 in the digital album sales charts.
The new album is based on love. A total of 6 songs were recorded. The title song 'Bambi' is a song of the R&B genre.
Meanwhile, Baekhyun will enter as a social service worker on the 6th as replace the duty of military service. He was diagnosed with grade 4 for hypothyroidism.
Find high-quality KPop photos, Wallpapers and Images-download for free : https://www.kpopimages.com