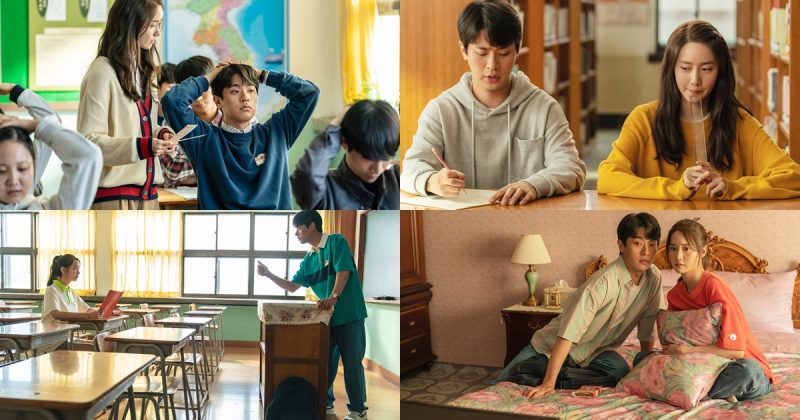 Park Jung Min and Lim YoonA shows best chemistry on the movie "Miracle".
The movie "Miracle", which is released in June, is a film that tells the story of "Jun Kyung" whose only life goal is to have a simple station in a town where there is no train station, but only a train route can be reached.
On the May 3rd, still images of Jun Kyung and Ra hee struggling to build a train station image was released. In particular, it is expected, that Park Jung Min and Lim YoonA, who made their first acting together in the movie shows great chemistry in the movie.
The still image, which contains the appearance of Ra hee(YoonA), who at once sat the extraordinary of Jun Kyung(Park Jung Min), who has an unusual brain, in contrast to the reality full of bliss, arouses curiosity about the stories that will unfold in the future.
Lastly, Ra hee is watching the videotape together to become familiar with Jun Kyung, and still does not neglect to fill the selfishness and the still doubles the expectation for a fresh chemistry that will energy the movie.
"Miracle" will be release in the June.
Find high-quality KPop photos, Wallpapers and Images-download for free : https://www.kpopimages.com