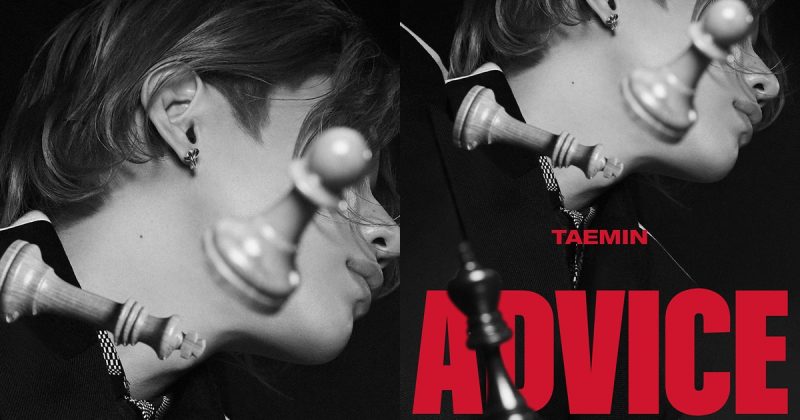 SHINee member Taemin meets with fans before joining the military.
SM Entertainment announced on the 3rd, "Taemin is releasing his 3rd mini-album 'Advice' on the 18th. He is making a comeback with a solo album".
The new album consists of a total of 5 tracks. The title song has the same name as the album. SM Entertainment explained that "5 additional songs of various genres were included".
This is the last album before enlisting in the military. Taemin is about to be enlisted on the 31st. After passing the army band, he is expected to fulfill his duties on active duty.
The reaction from fans is already hot. Taemin received a lot of love for his 3rd album 'Never Gonna Dance Again : Act2' last year.
An official added, "Taemin is attracting the attention of global fans with outstanding vocals and powerful performance through SHINee activities. Please look forward to the Taemin's unique charm and colorful music".
On the other hand, Taemin will start pre-order sales at various online and offline stores from today.
Find high-quality KPop photos, Wallpapers and Images-download for free : https://www.kpopimages.com