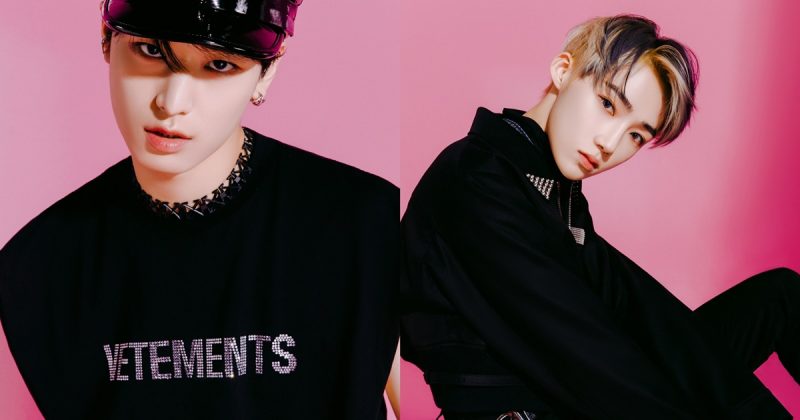 The Boyz Juyeon and New were selected as the new DJs for the EBS radio youth communication project 'Listen'.
'Listen' is the only youth radio broadcast in Korea that listens to teens concerns and sympathizes with singer Chungha, Jung Se Woon and Tomorrow X Together.
The Boyz, which is showing a stage with various concepts through the recent contest program Mnet 'Kingdom : Legendary War" is continuing its activity with high affinity from teenagers. Juyeon and New said, "As the first radio DJ, we will give audience a new look and honest story that they never heard before. As it is a youth program, we will listen to the stories of teenage listeners and give them honest feedback".
'Listen' PD mentioned, "Audience can meet the new charms of our new DJ's through listening. You can look forward to the outstanding empathy and chemistry of the two".
'Listen' is the only radio program for teenagers in Korea and runs from 7pm to 9pm every Sunday and the first broadcast by The Boyz will be on the May 9th.
Find high-quality KPop photos, Wallpapers and Images-download for free : https://www.kpopimages.com