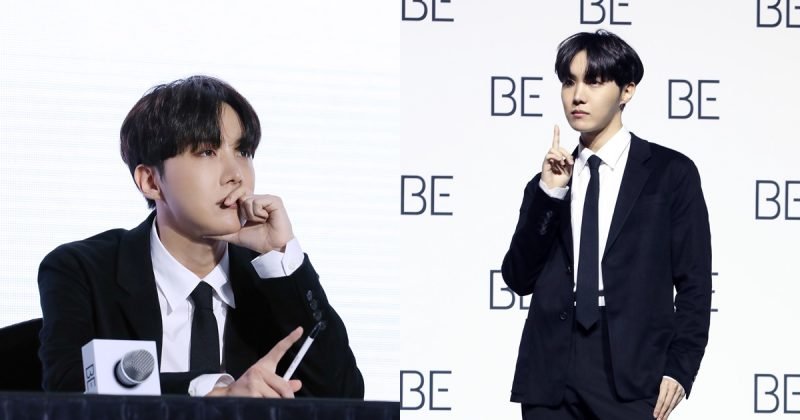 BTS member J-hope, shared meaningful gift on children's Day.
J-hope donated 100 million won to children in Tanzania who are exposed to violence through the Child Fund Korea.
This donation will be used to support a "one-stop center" established to support child violence prevention projects in Tanzania. From reporting the victims of violence to children, treatment legal and counseling support and evidence collection can be carried out in one place.
In 2018, J-hope was named in the Child Fund Korea's "Green Noble Club", a group of donors with more than 100 million won. The accumulated donation amount alone amounts to 700 million won.
He donated 100 million won to children in crisis families who are struggling with COVID-19 last year. In February, he delivered 150 million won to children with disabilities to celebrate his birthday.
J-hope said, "Many people around the World are suffering from COVID-19. We are sponsoring with the hope that warm sharing will be passed on to overseas children in blind spots".
Chairman of Child Fund Korea mentioned, "With J-hope's continuous support, interest in children who are suffering from economic difficulties is being raised. We will do our best in all directions for many children in need of domestic and international support".
Find high-quality KPop photos, Wallpapers and Images-download for free : https://www.kpopimages.com