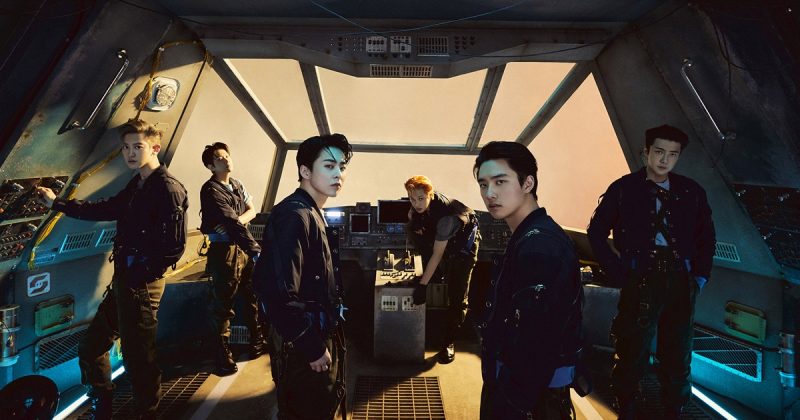 EXO swept the global charts at the same time as the special album "DON'T FIGHT THE FEELING" was released.
EXO released their special album 'Don't Fight the Feeling' on the 7th. This album topped the iTunes Top Albums chart in 85 regions around the World.
The countries that took first place are the US, France, Canada, Singapore, Ireland, New Zealand and Israel. It drew the attention of listeners all over the World.
It also showed off its unrivaled popularity in Asia. 'Don't Fight the Feeling' topped the digital album sales charts of QQ Music, Kuwo Music in China.
In particular, on QQ Music, sales exceeded 3 million yuan in 2 hours and 19 minutes of release. Triple Platinum was also certified proving the passionate interest of local fans.
They also showed off their strong album power in Korea. Topped on the hanteo chart daily, Bugs, and Genie after its release.
EXO's new album includes the title song 'Don't Fight the feeling', 'Paradise', 'Hook!', 'Runaway' and 'I'll protect you' are included.