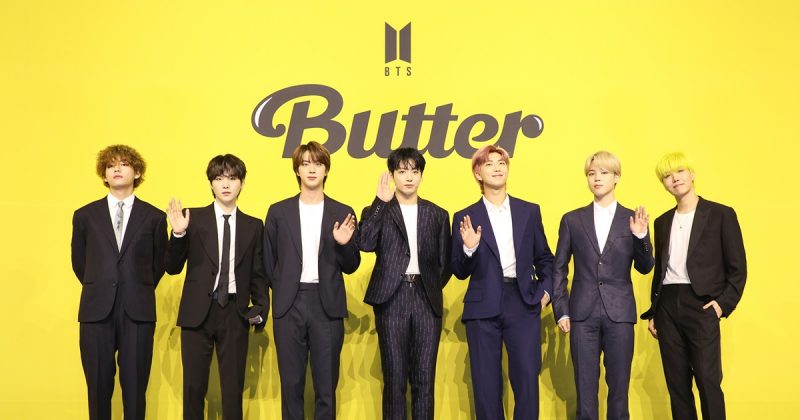 TS is still strong on the charts. It swept various charts, including #1 on US Billboard 'Hot 100' for 2 weeks in a row.
Billboard released the latest chart on its official website on the 12th. BTS topped the 'Hot 100' chart for two weeks in a row with their new song 'Butter'.
It is the 7th 'Hot 100' in their career. BTS became the first K-pop singer to enter the #1 spot on the 'Hot 100' with 'Dynamite' last year. This song took first place 3 times.
Since then, they set the record for consecutive number with 'Life Goes on'. It also made a mark in the history of American popular music. It was the first time in Billboard's 62-year history that a Korean song topped the charts.
'Butter' also performed well on the global charts. The chart selects the most popular songs by counting streaming and sales in more than 200 regions.
BTS also climbed to the top of the list here. It also topped the 'Billboard Global 200' and 'Billboard Global (excluding the US)' for two weeks in a row.
It swept various charts such as 'Digital Song Sales' and 'Canadian Digital Song Sales', 'Streaming Song' at 10th, and 'Pop Airplay' at 14th.
Although 'Dynamite' is 10 months after its release, it is still hot. It ranked 12th on the 'Billboard Global(excluding the US)'and 18th on 'Billboard Global 200'.