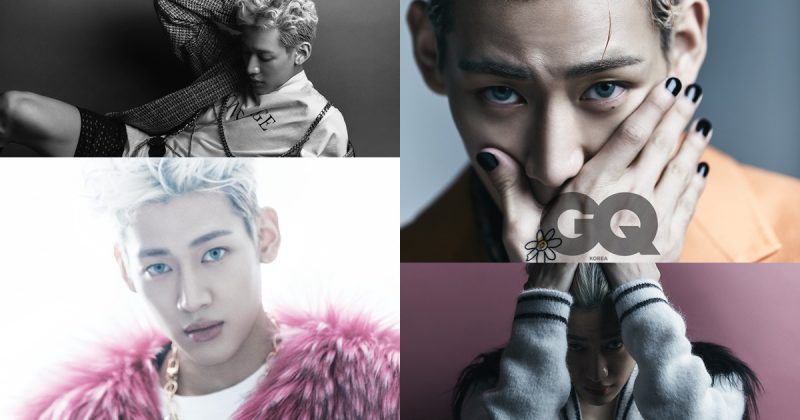 Singer BamBam presented a pictorial with a strong visual. In the pictorial published in the August issue of men's magazine GQ, BamBam transformed into charismatic visual with contract to his first solo album 'riBBon'.
BamBam captured the attention of the viewers by perfectly digesting the eyes full of suction and the costumes that could be a bit difficult to handle.
After finishing his first solo activity BamBam said, "I enjoyed everything because it was my first time promoting with the music I always wanted to do. I thought it would be fun and exciting to show my own color and fortunately people liked it".
"I want to show a real idol-like side in the future. I like the word idol. I want to be recognized more as an idol who has various talents and has excellent digestibility" BamBam continued.
BamBam's pictorial and interview can be found in the August issue of GQ and the website.
BamBam released 'riBBon' on June 15th, marked a successful start as a solo singer, leaving meaningful records such as 100,000 album sales, 50 million music video views and 1 million YouTube subscribers.