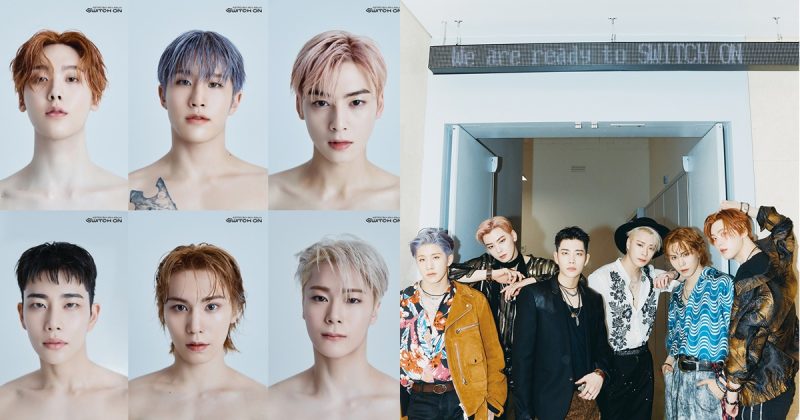 Fantagio Music, the agency released a special photo for the 8th mini-album 'SWITCH-ON' through ASTRO's official SNS channel at midnight on the 22nd.
ASTRO exuded a variety of charms. From the coolness to the sexy concept, they digested the concept perfectly. The fans were thrilled by revealing a side they had never seen before.
The members stared at the camera with their eyes filled with their individuality. They radiated soft charisma. They had natural sexy with wet hair styling and exposed shoulder line and clavicle.
The reaction from fans is already hot. This is a super-fast comeback after 4 months. Last April, the 2nd full album 'All Yours' achieved its best performance. It sold 280,000 copies in the first week.
Meanwhile, ASTRO will release their 8th mini album 'SWITCH ON' through various music sites at 6pm on the 2nd of next month.