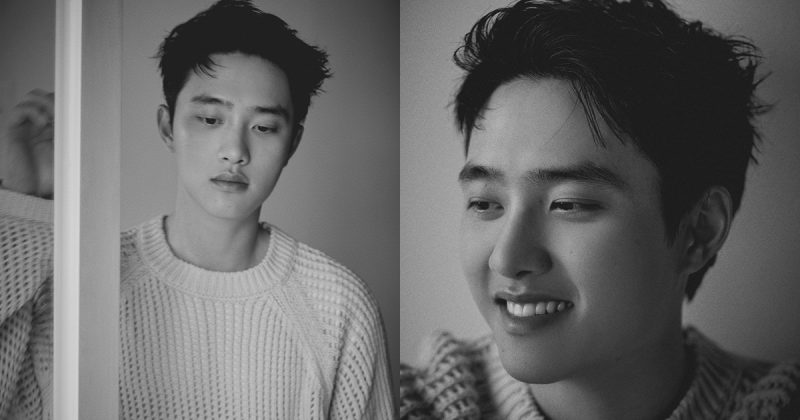 EXO member D.O will release his first solo album 'Sympathy' on major music sites at 6pm on the 26th. It consists of a total of 8 tracks, including the title song 'Rose'.
There were spoilers for the songs. First, there is a lot of interest in 'My Love'. The lyrical guitar sound and D.O's sweet tone are in harmony.
The lyrics full of emotion also stand out. It contains beautiful content that says that all the scenery you see when you walk the streets at night with your loved ones.
The ballad song 'My Father' is also expected. It contains the feelings for his father that he saw after becoming an adult and the desire to be together forever. D.O's delicate expression further doubles the charm of the song.
D.O also opened a teaser image that day. He looked down with an expression of excellence. It exuded a unique aura in black and white photography. The anticipation for the new release was raised.
Meanwhile, 'Sympathy' will be released as an album on the 26th.