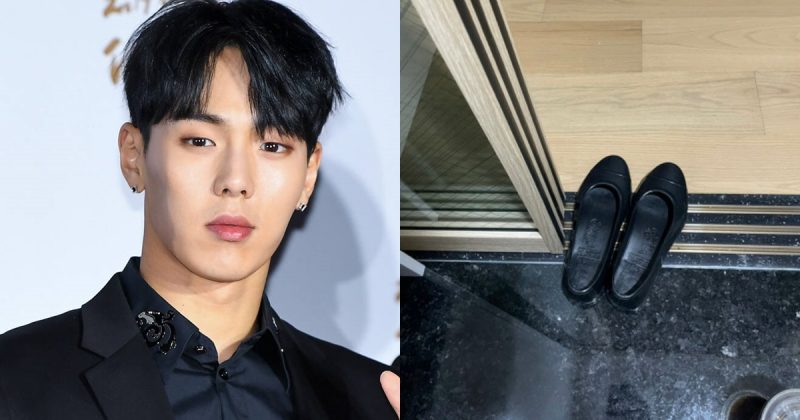 MONSTA X member Shownu will be performing his military duty. He is the first member of MONSTA X to serve in the military.
According to Starship Entertainment, Shownu will enter the training center on the 22nd. After 3 weeks of basic military training, he begins his alternative military service as a social worker.
Shownu will be enlisting quietly without any special events. To prevent the spread of COVID-19, the location and time of enlistment will be kept private.
The agency said, "We ask for your warm support and encouragement for Shownu, who will faithfully fulfill his military service duties and return back healthy".
Shownu is unable to serve in active military service. In July of last year, he was diagnosed with retinal detachment in his left eye and underwent surgery.
Shownu directly informed the fans of the news of his enlistment. On the 10th, on a fan café, he wrote, "It seems like it's only been yesterday since I debuted, but now it's time to do my time in the military. The support and love I have received from fans over the years has been so great. Thank you for allowing me to feel and experience many things while promoting MONSTA X".