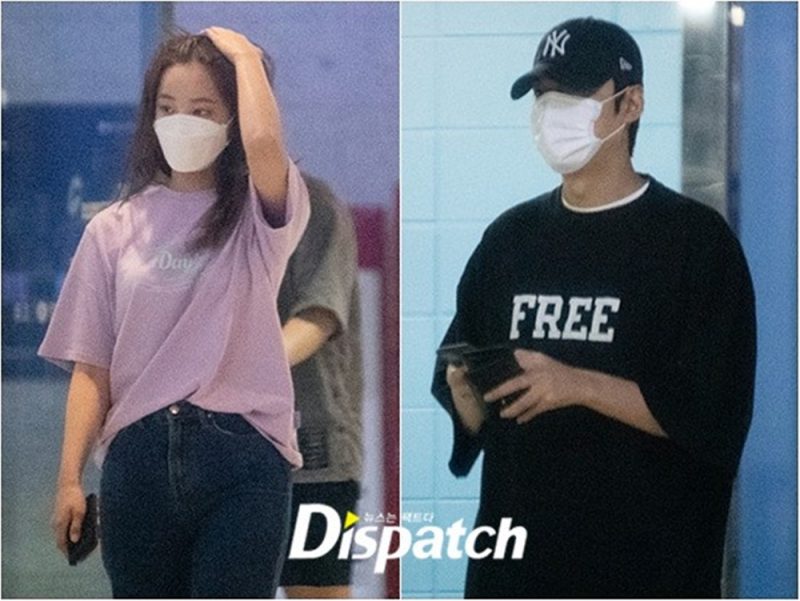 August 1st is Yeonwoo's birthday, the first person to celebrate her 25th birthday was Lee Min Ho. The two celebrated on the 1st 0'oclock together.
Yeonwoo is from group Momoland. She changed to become an actress last year and is currently active as an actress. Lee Min Ho is a well-known Hallyu star that we know of.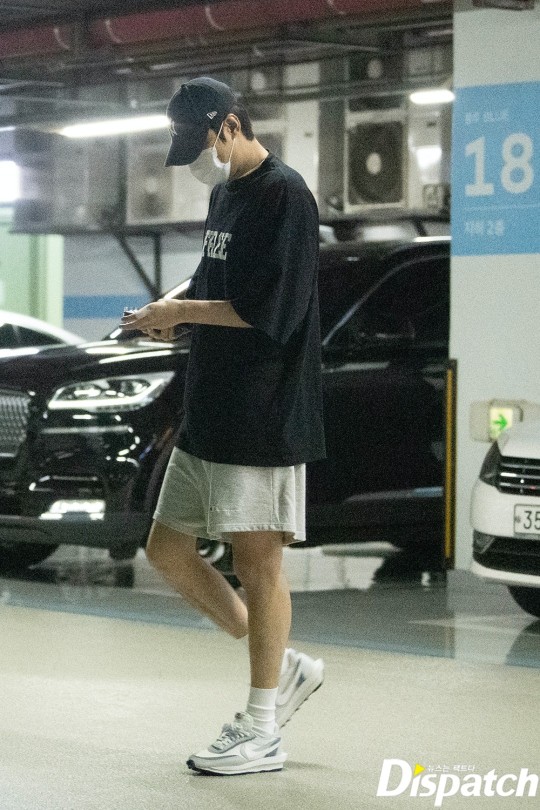 'Hallyu star' Lee Min Ho(34) is in love. Yeonwoo(25) is an actress from a girl group. The two have been in love for 5 months.
A close friend of Lee Min Ho mentioned, "Lee Min Ho has always been honest in love. He never hides who he dates, he enjoys date outside".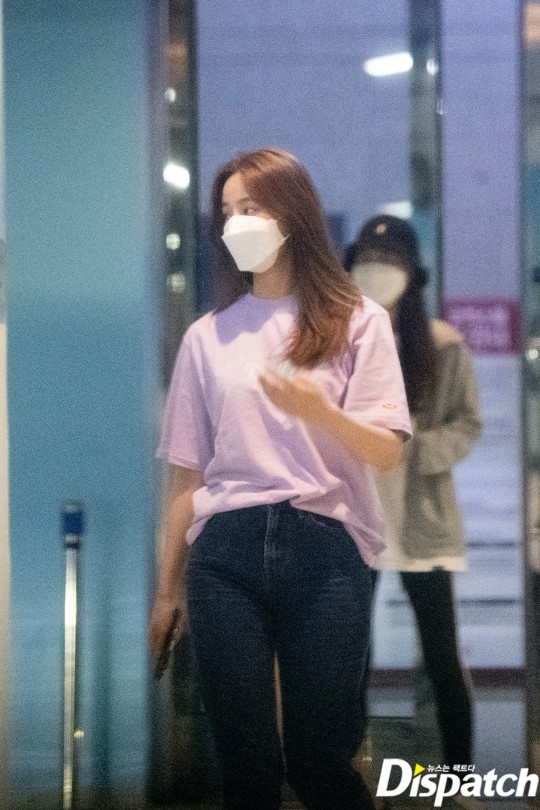 Actually, Lee Min Ho and Yeonwoo dated in public. He picked up Yeonwoo and two headed to COEX Megabox and watched late-night movie and went for a drive.
Lee Min Ho was the first to take care of her birthday. On the night of July 31st, he invited Yeonwoo to his house. The two waited for 0'oclock on August 1st and celebrated the day she was born.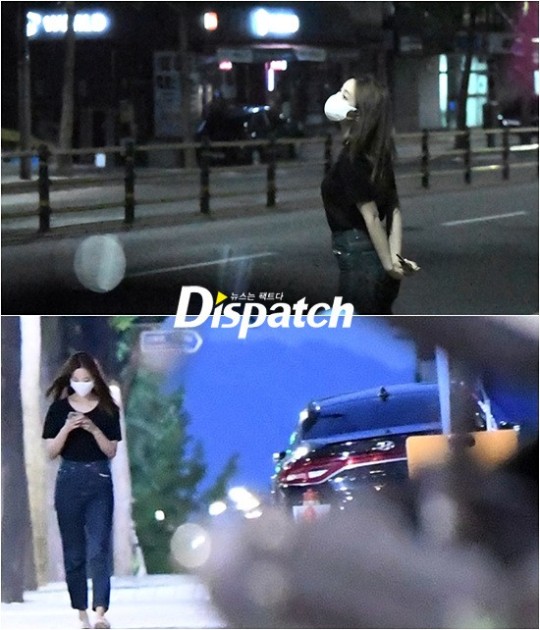 Social distancing was continuing so their dating took place at home. Their house is a 5-minute walk and Yeonwoo went to Lee Min Ho's house by foot.
They both have similar interests. Both love games and likes to stay at home and sometimes they stays up all night playing game.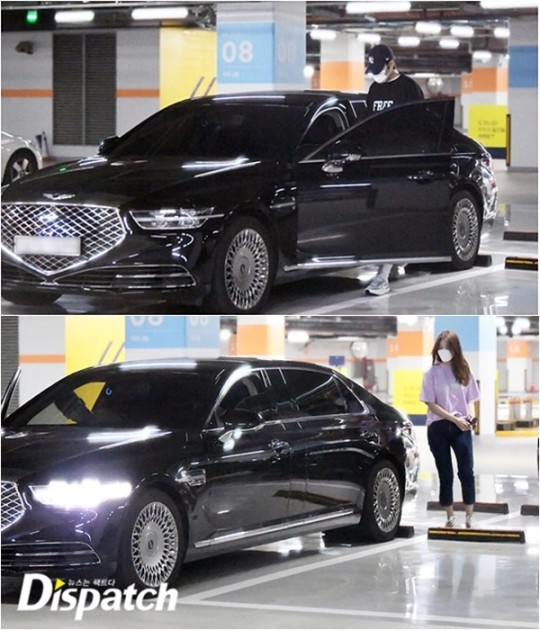 A close friend mentioned to Dispatch that, "Lee Min Ho and Yeonwoo enjoy playing games and movies. The similar hobbies brought them closer".
Meanwhile, Lee Min Ho recently finished filming for the Apple TV drama 'Pachinko' with Youn Yuh Jung and Jung Eun Chae. Yeonwoo will be appearing on the KBS Wednesday/Thursday TV drama 'Dali and Cocky Prince' from 22nd next month.