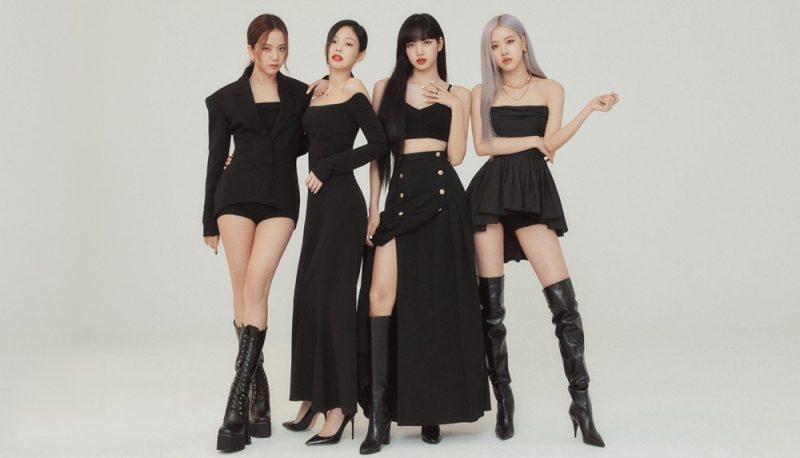 BLACKPINK became the number one artist worldwide by YouTube subscribers.
According to YG Entertainment, the number of subscribers to BLACKPINK's official YouTube channel surpassed 65.2 million at 2:42pm on September 10, ranking first in this field among male and female artists around the World.
It has been about 5 years and 3 months since the BLACKPINK channel was opened on June 28, 2016. Justin Bieber's YouTube channel, who has maintained the YouTube throne, is about 14 years and 9 months.
BLACKPINK said, "We can't believe it. It's a miraculous moment that BLINK made. We want to give glory to the fans around the World who always love and support us'.
"As it is the result of our achievements with the fans, we hope BLINK can enjoy this joy as it is. We will continue to become an artist who provides positive energy through good music and videos".
In July 2020, BLACKPINK became the first non-English-speaking artist to be listed in the 'Top 5 YouTube Subscribers' list, raising expectations. They have since overtaken Ariana Grande, Eminem, Ed Sheeran and others.
BLACKPINK finally wrote a new history by securing millions of subscribers every time they released a new song. As Lisa's solo album was released today, she confirmed her powerful influence by adding to the explosive increase in the number of subscribers. Lisa's title song 'LALISA' music video surpassed 10 million views in about 90 minutes after being released at 1pm on the same day.