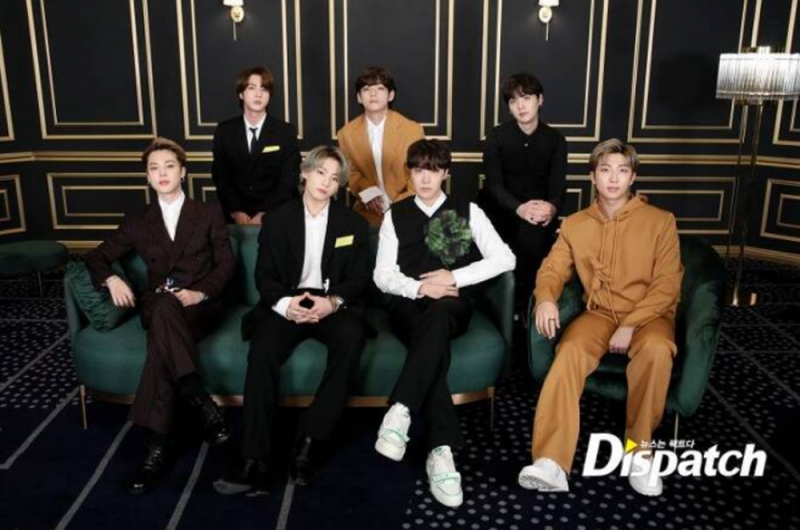 BTS will be delivering a message of comfort and hope to young people around the world.
On the 13th, BTS released the topic to the public, which will be delivered by the UN on their official Twitter. "How was the past 2 years and what kind of world are you living in now?"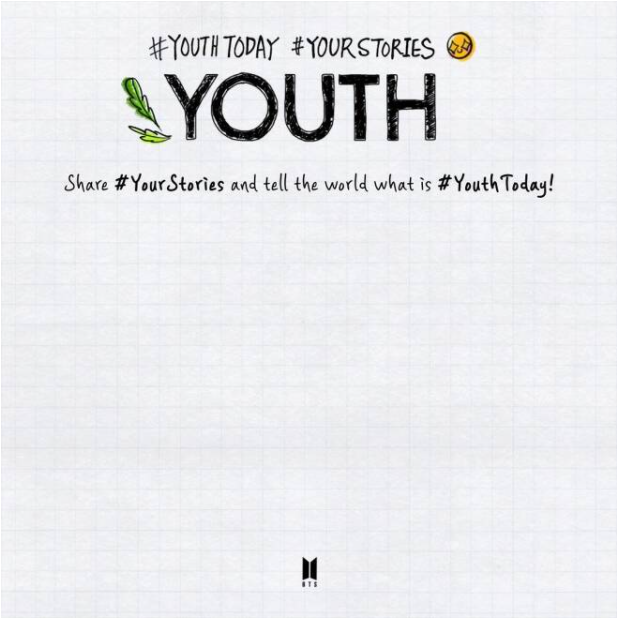 In July, President Moon Jae In appointed BTS as the "Presidential Special Envoy for Future Generations and Culture". They were the first Korean pop culture artist to be selected as an official special envoy.
RM said, "I started my daily life after chasing my ideals, and started reading again, which I had stopped for over 3 years with excuses. I re-discovered and expanded myself".
He continued, "I don't know where these two years will take me in the future. But today, I read, exercise and go to the studio. That is how I live".
Jin said, "It's a positive change to have 'free time' through the pandemic. The deadline was short, but there were a lot of things to prepare, so all the schedules were frustrating." He confessed.
"Even though I'm still busy now, I feel like I have more time. Even if we do the same thing with a different mindset, we can work with a smile. I want to live positively" he continued.
Suga defined the past two years as 'the time I recognized myself' and 'the me I didn't know before' and 'the time when I discovered myself'. Then he asked, "How have you been in the last 2 years?"
J-Hope has revealed several hairstyles. He said, "I tried various styling and hair colors changes. The result gave me another energy and motivation for my daily life".
Jimin shared a photo of a landscape he took. "Running and sweating while looking at the pretty scenery changed a lot for me. It has changed in a positive way".
V said, "I haven't been on a trip for a long time. I'm imagining and looking forward to a future trip while looking at pictures I took in the past".
Jungkook said, "I'm used to the word, 'non-face-to-face'. It is difficult to meet friends and acquaintances as well as family. I found a way to enjoy 'non-face-to-face' activities. Using a conversation program, I chat with people and play games. It's a lot of fun more than I thought".
He hoped, "Now that non-face-to-face is accustomed to, hope that many people will be careful and make small hobbies that are not dangerous".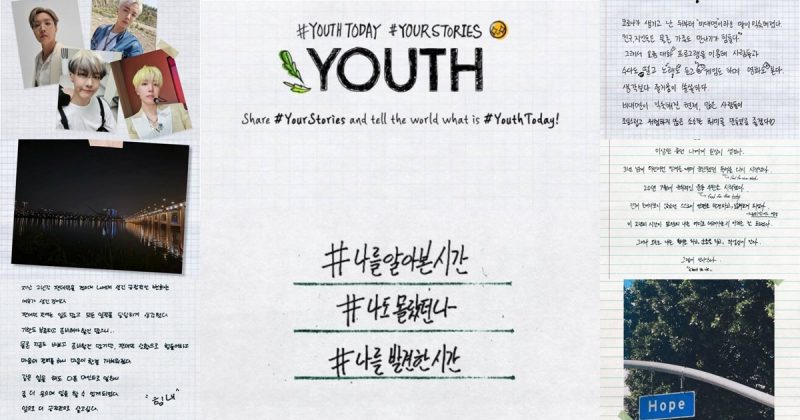 BTS said, "Please freely express the precious things that make up your world or who you are now. Your story begins at the UN".
BTS will depart for the US in September. They will attend major international conference such as the 75th United Nations General Assembly in New York.
Not only this, they will also actively participate in activities to solve global issues such as the improvement of the environment, poverty and inequality.