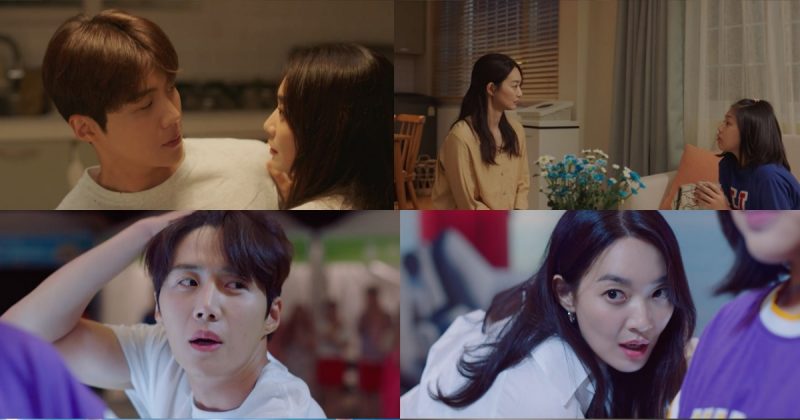 tvN 'Hometown Cha-Cha-Cha' captivated the screen by breaking its own highest ratings.
'Hometown Cha-Cha-Cha' aired its 6th episode on the 12th. On this day, the viewer rating recorded an average of 10.2% nationwide. The highest viewership rating at the moment rose to 11.1%.
They recorded #1 in the same time slot on all channels, including terrestrial broadcasting. 'Hometown Cha-Cha-Cha' also set its own best record. After the first broadcast(6.8%), it continued to rise for three weeks in a row.
On this day's broadcast, Yoon Hye Jin, Hong Doo Sik, and Ji Seong Hyeon met in one place. It foreshadowed the development of an unpredictable romance.
Hye Jin recalled all the memories of kissing Doo Sik. She felt sad to know that Doo Sik was pretending not to know and Hye Jin drew a line to Doo Sik saying, "I don't want to be entangled with you anymore".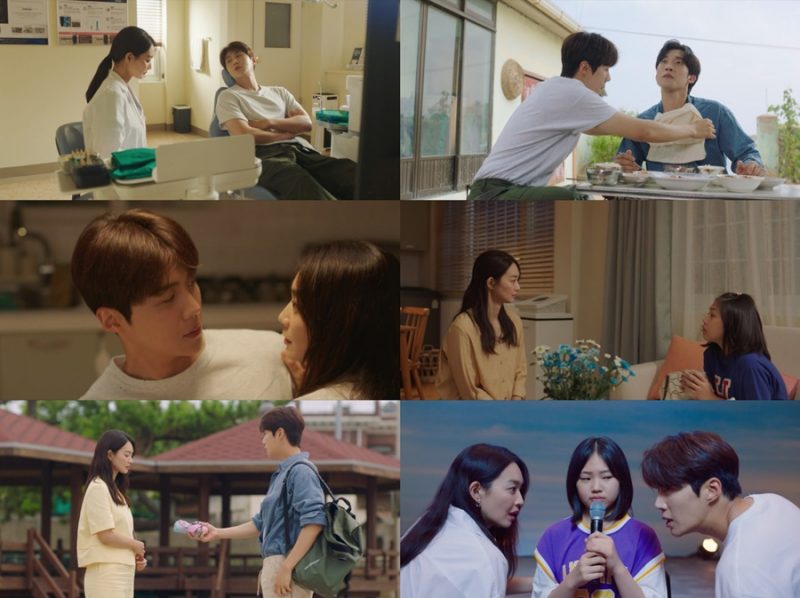 The 'Lighthouse Song Festival' was held in Gongjin. The villagers played their own chess to win 3 million won in prize money. Hye Jin and Doo Sik went on stage together to help Kim Min Seo.
After the 'Lighthouse Song Festival' ended in success, the two looked at each other and laughed. At that moment Hye Jin's college senior Seong Hyeon appeared like a fate. It gave a triangular romance between the three.
The exciting chemistry of actors Shin MinA and Kim Seon Ho worked. The romance between the two of them like a roller coaster and the warm story of the people of Gogjin in the sea village drew reviews as a 'healing drama'.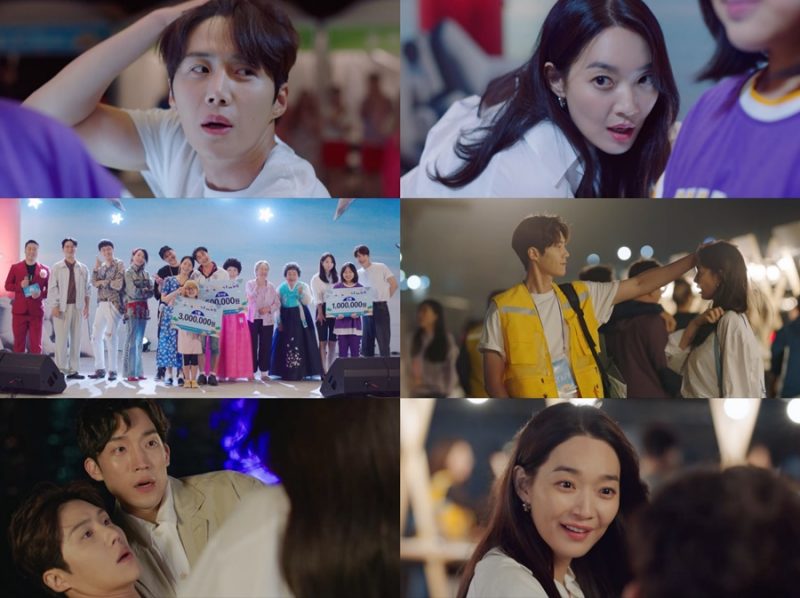 Meanwhile, 'Hometown Cha-Cha-Cha' airs every Saturday/Sunday at 9pm.