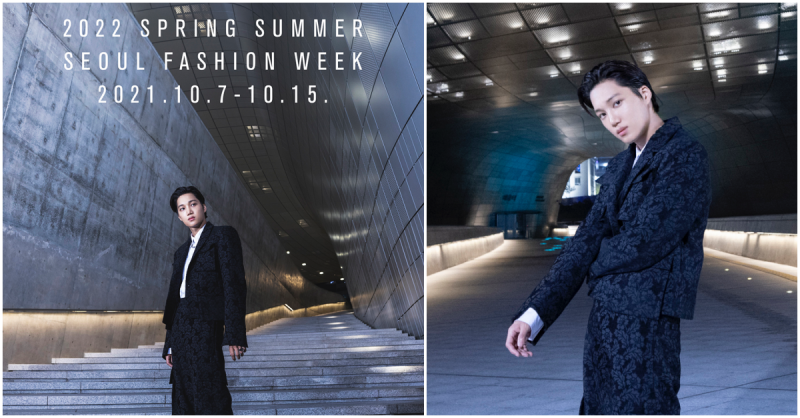 KAI, an EXO member, is the representative Global Ambassador for '2022 S/S Seoul Fashion Week'.
The Seoul Metropolitan Government announced on the 14th, "The '2022 S/S Seoul Fashion Week' will be held digitally from the 7th to the 15th of next month. The digital runway will be held in a place that embraces the history of Seoul.
KAI the Global Ambassador of Seoul Fashion Week took a shoot wearing designer 'BMUET(TE)' to promote overseas expansion.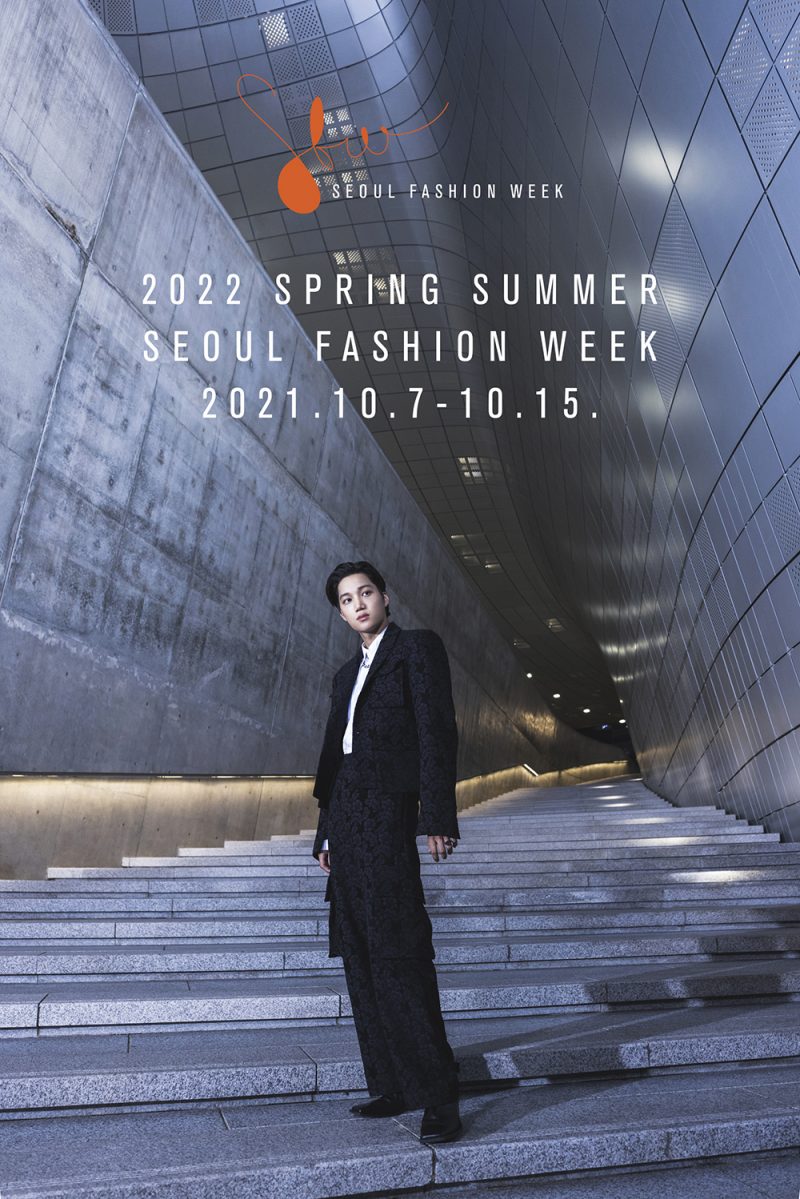 The official added, "KAI, has worldwide recognition and fan base. We expect to increase awareness of Seoul Fashion Week and expect further interest in Seoul city".
It is announced to be flawless heritage fashion film. The digital runway contains Seoul's legacy as well as the present and goes forward. it will be filmed at a place where one can feel the history, culture, day and night of Seoul.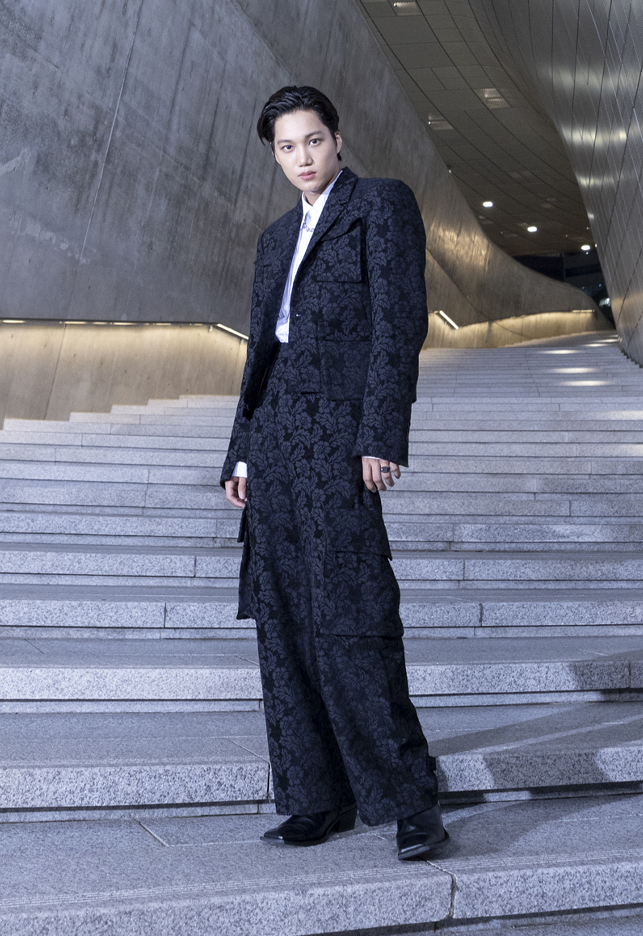 Seoul Fashion Week will be running 37 times in total with fashion films including ceremony events. The Seoul Collection of 26 veteran designers will be held at a place representing Seoul's heritage. The Generation Next of 11 emerging designers will unfold runways that connect the present and the future of Seoul city including DDP(Dongdaemun design plaza), which is considered the debut of designers for Seoul fashion week.
Meanwhile, the Seoul Fashion Week digital runway film will be available on official channels such as Seoul Fashion Week website, YouTube, and also TikTok from the 7th of next month.