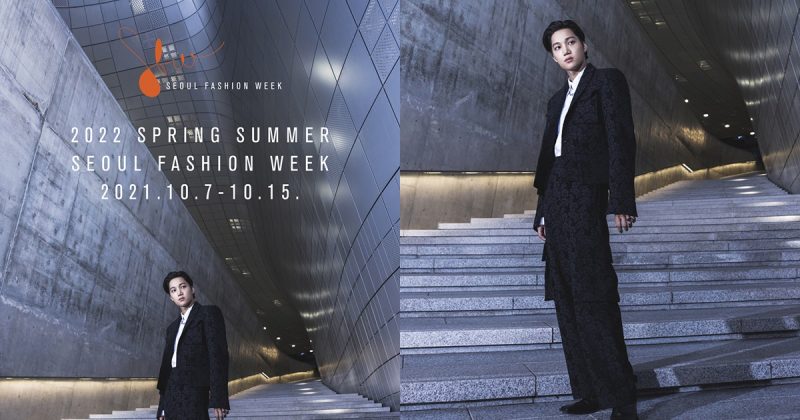 EXO member KAI was selected as the ambassador for '2022 S/S Seoul Fashion Week'.
The Seoul Metropolitan Government announced on the 14th, "The '2022 S/S Seoul Fashion Week' will be held non-face-to-face digitally from the 7th to the 15th of next month. The fashion film will be held in a place that embraces the history of Seoul".
KAI became the face of Seoul Fashion Week. He plans to launch support for Korean designers' overseas expansion, such as wearing designer BMUET(TE) costumes and shooting promotional content.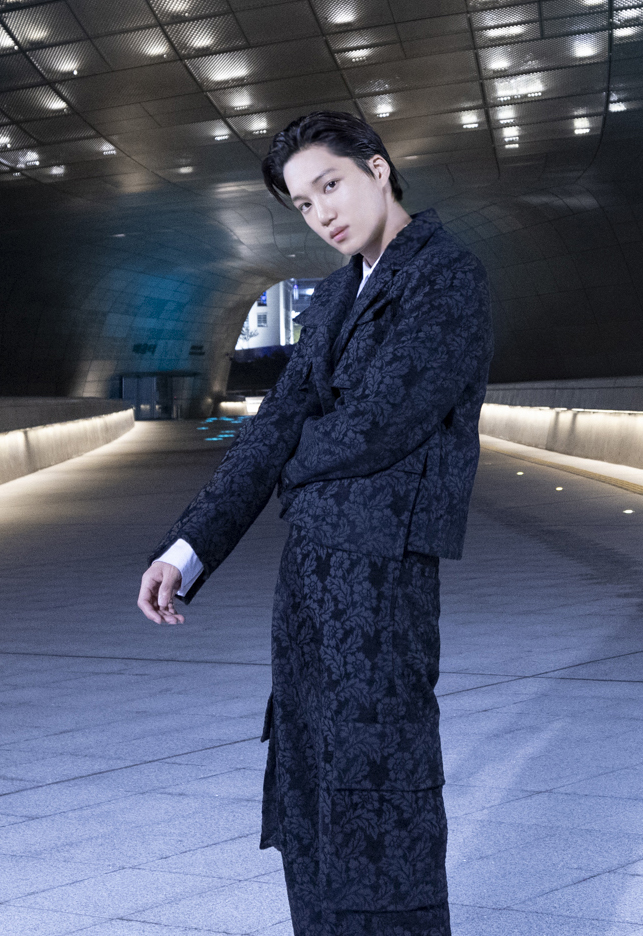 The official added, "KAI the public relation ambassador, has worldwide recognition and fan base. We expect to raise awareness of Seoul Fashion Week and increase interest in Seoul".
A high-quality fashion show was foretold. The runway unfolding in Seoul, 'Tradition-Present-Future' is captured as a fashion film. Shooting at a place where you can feel the history, culture and day and night of Seoul.
Seoul Fashion Week consists of a total of 37 fashion films, artist openings and finales. <Seoul Collection> by 26 famous designers will be held at a place that represents Seoul's heritage.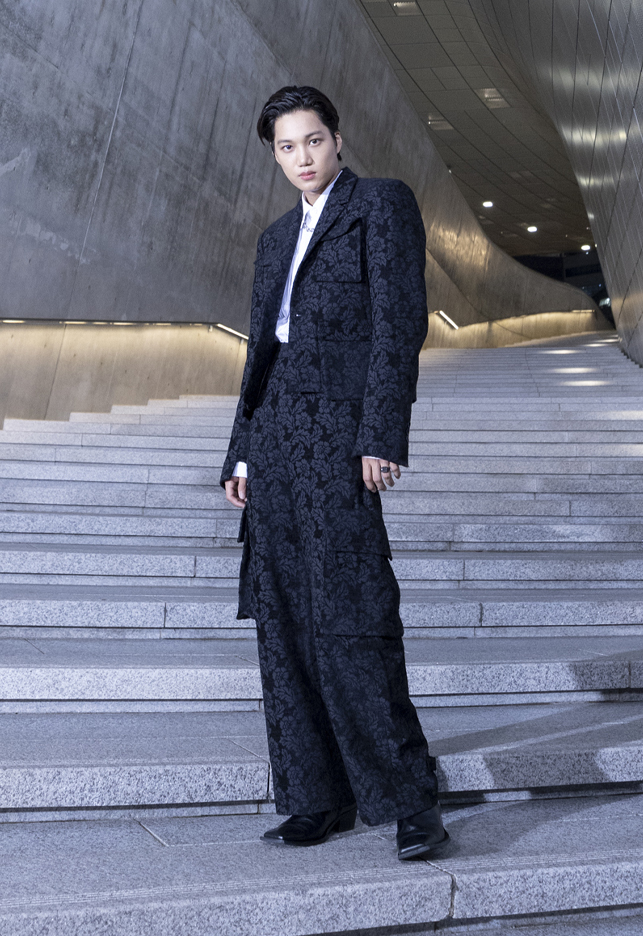 <Generation Next> is 11 up-and-coming designers, the runway unfolds in the background connecting the present and future of Seoul, including the DDP, which is considered to be the gateway to designers.
Meanwhile, the Seoul fashion Week runway video van be viewed on official channels such as the Seoul Fashion Week website and YouTube from the 7th of next month. Sketches and backstage videos will also be released on TikTok.