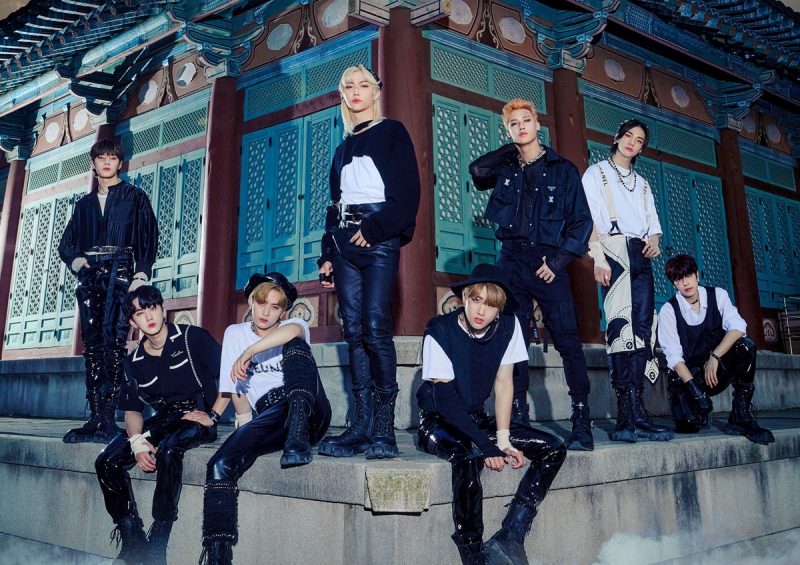 Stray Kids achieved a career high with their 2nd full album.
Stray Kids released their 2nd full album 'NOEASY' on the 23rd of last month. It is setting new records on various charts such as Gaon chart, Spotify and Billboard and is making its own best results.
First, it achieved the first million sellers. As of the 31st of last month, Stray Kids exceeded the cumulative shipment of 1.1 million copies of the Gaon chart. This is a record achieved after 3 years of debut.
They showed off their presence on various global charts. The title song 'Thunderous' topped the world-wide iTunes song chart on the day of its release. It also climbed to the top of iTunes song charts in 52 overseas regions.
Not only this, 'Thunderous' entered the 104th place on Spotify 'Global Top 200 Chart'. The next day, on the 24th, it rose to 86th and broke its own record.
It also performed well on the US Billboard. It was charted in a total of 7 categories. According to Billboard, 'NOEASY' took the 4th place on the Hit Seekers album and the 5th place on the world album, and 'Thunderous' took the 3rd place in the world digital song sales.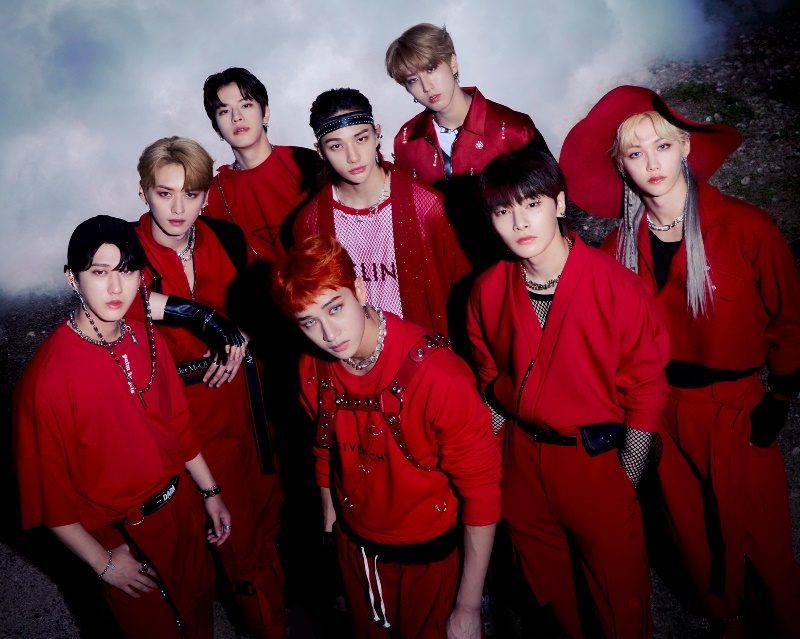 They also started to break the seal of domestic music broadcasts. Stray Kids got 6 trophies including 'Show! Champion' and other music shows.
The music video for 'Thunderous' surpassed 10 million views in less than a day after it was released. As of the 12th, it broke 70 million times, setting its own shortest record.
'Thunderous' is a song that adds a magnificent sound to the various sounds of Korean traditional music. The lyrics contain the message that they will not be discouraged by the voices of others and that they will remain in control.
Meanwhile, Stray Kids finished their new album activities on the 12th. The new album will be released in Japan on the 13th of next month.