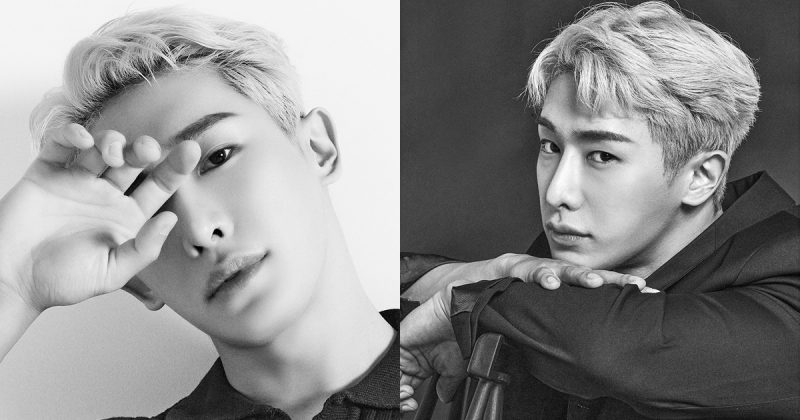 Wonho poses during an interview for the release of his 2nd mini album 'Blue Letter' held at the Dispatch office building in Nonhyeon- dong, Gangnam-du, Seoul.
On this day, Wonho showed of his eight different charms. His visual was outstanding.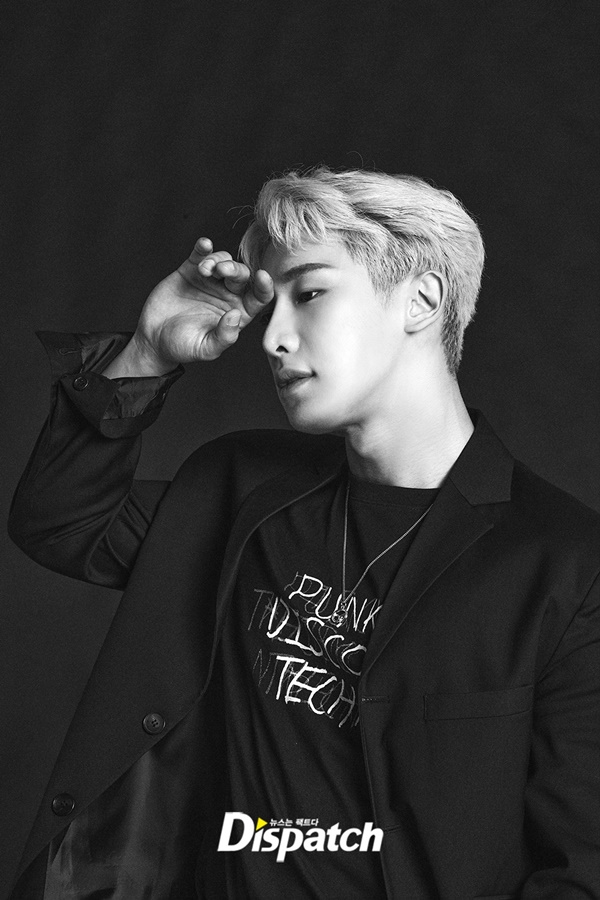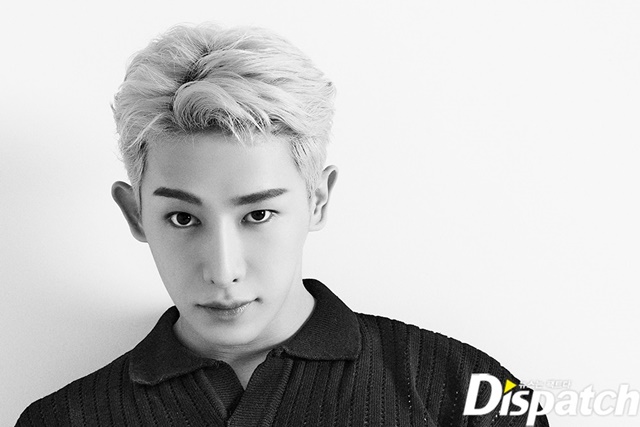 Meanwhile, 'Blue' of Wonho's second mini album 'Blue Letter' is a pop dance song that combines the rhythmic groves of the attractive guitar, bass, and drums. It contains a bright and hopeful message through the double expression of 'blue', which symbolizes melancholy and the blueness of the sea. Wonho participated in composing and writing lyrics for all songs, including the title song 'Blue'.
Wonho's 2nd mini album 'Blue Letter' will be released on various music sites at 6pm on the 14th.