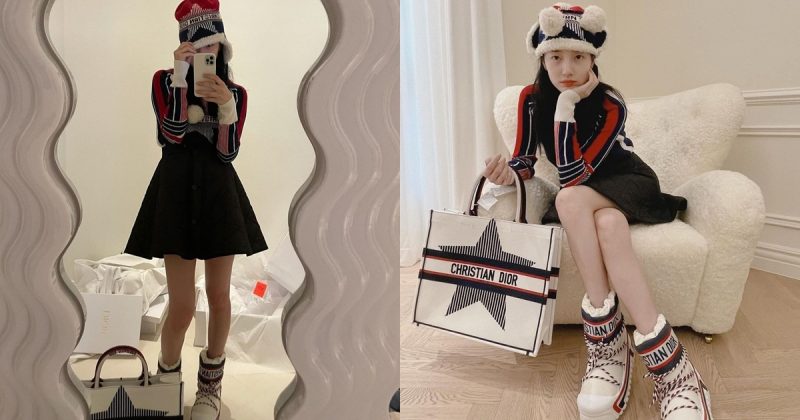 The price of furniture that can confirm the 'Young & Rich' aspect of singer and actor Suzy has been released.
On the 20th, Suzy posted several selfies on her SNS. It was to verify the gift she got from brand 'Christian Dior', which she is an active ambassador.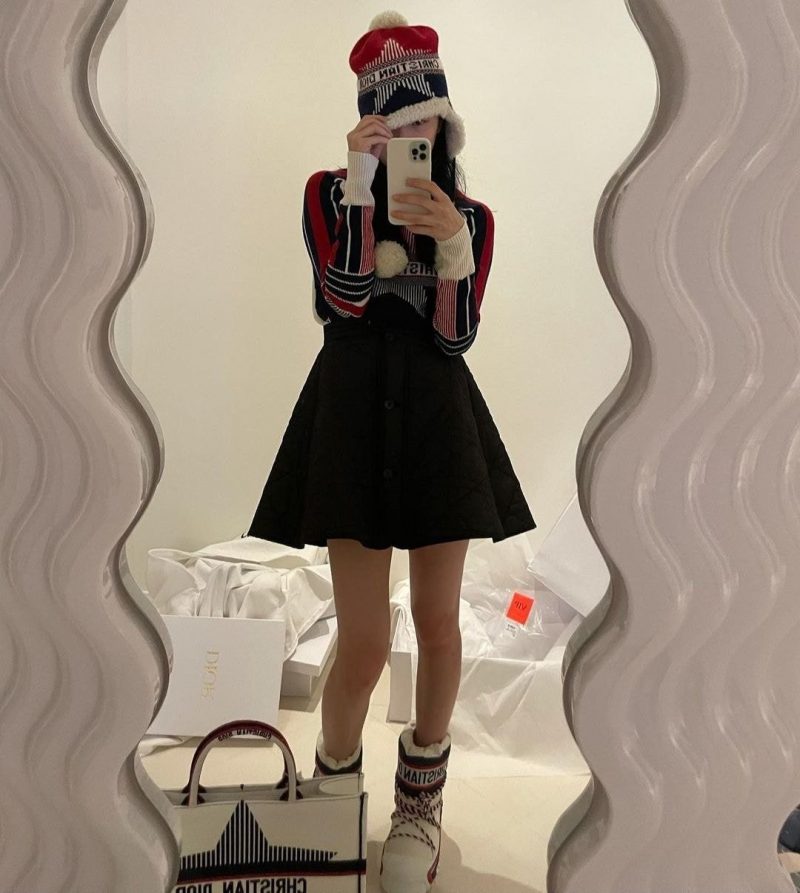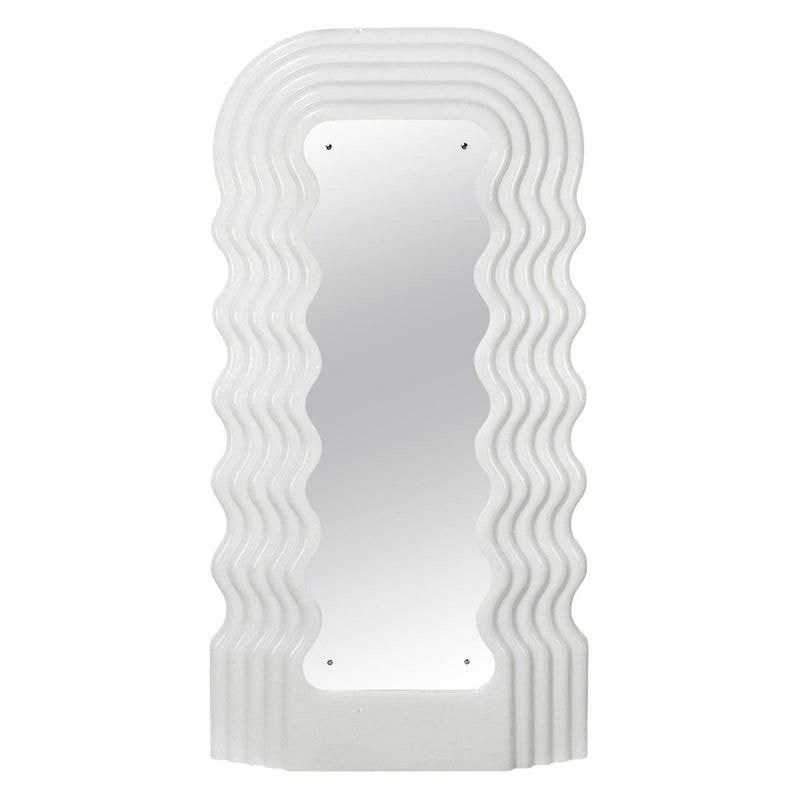 In the photo, you can see Suzy wearing Dior products. It was a cute fashion with winter details. The unique designs of the mirror with this image of Suzy caught fan's attention.
The product is the work of Italian industrial designer ETTORE SOTTSASS. It is also known as a brand loved by singer G-Dragon. The price is 10 thousand dollars. It is about 12 million Won.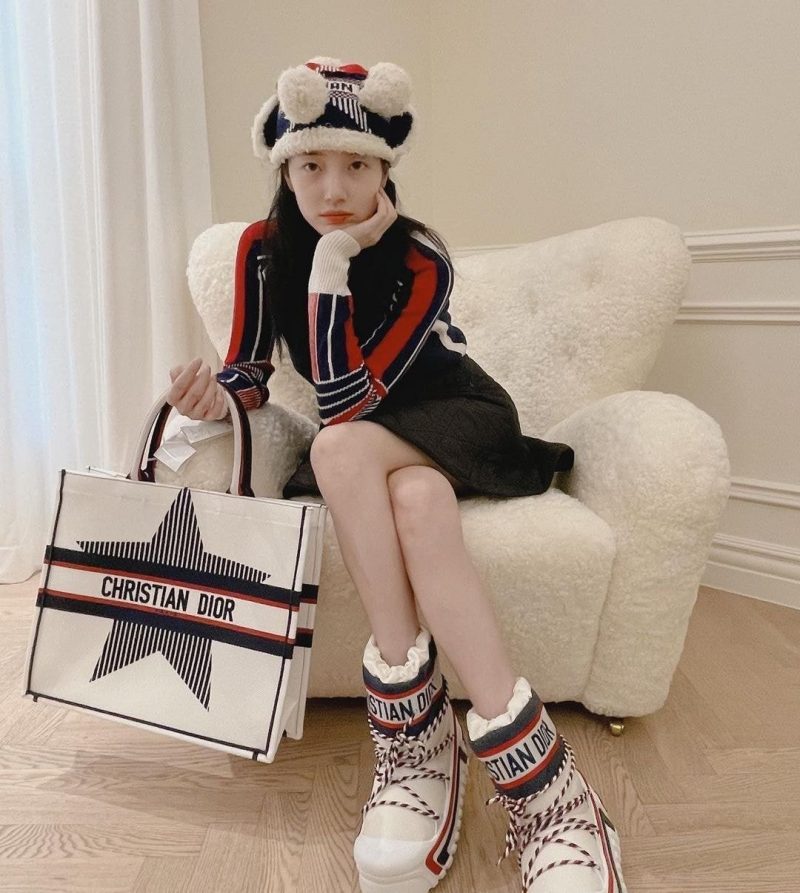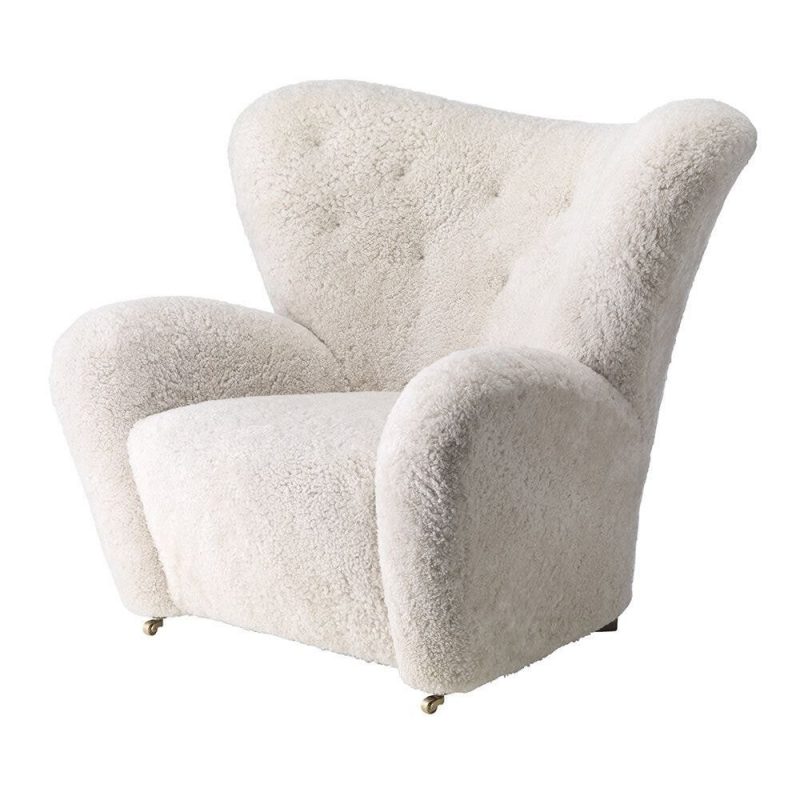 The sofa where Suzy sits and poses also catches the eye. The white sofa is from the Danish brand by Lassen. The price is 85 million dollars, which is about 10.1 million won.
Netizens were surprised to hear the price of the products. One netizen said, "It's simple compared to the money Suzy makes" and caused laugher.